Is Giving Money a Sign of Love?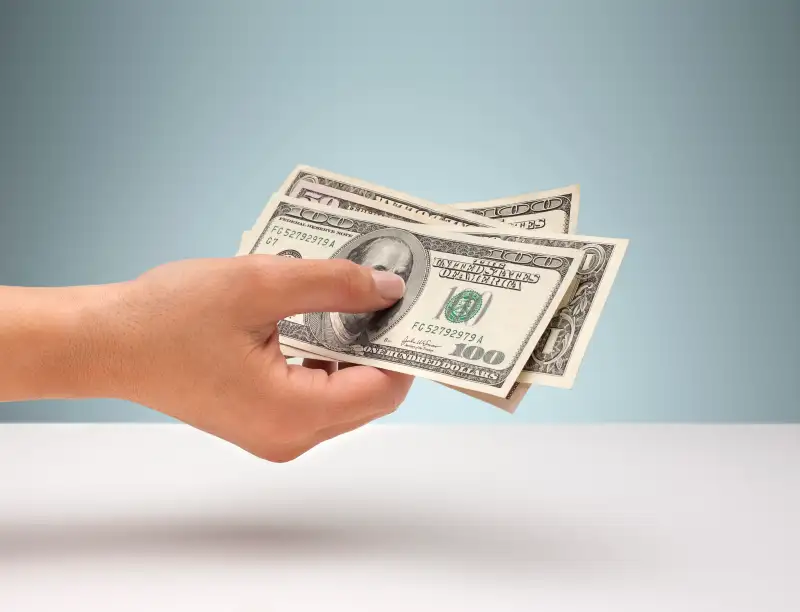 Anthony Bradshaw—Getty Images
Nearly 70% of baby boomers view a gift of money as an expression of love, according to a Merrill Lynch survey released on Friday. While this may sound wonderful, it can complicate estate planning, especially if the generation receiving the inheritance sees things differently.
Millennials, in particular, have divergent views about receiving gifts, according to the survey on "Is there love in money?" About a third of them look at a monetary gift as a way for the older generation to exert influence over them.
When generations disagree about the motivations of an inheritance, they also clash over how assets should be distributed. Those aged over 50 overwhelmingly said it was most fair to divide estates equally among heirs, the survey found.
But only one-third of millennials saw it that way because the younger generation is more open to weighing financial need and other factors to determine a recipient's worthiness, Merrill Lynch said.
"The giver can have this 'Aha' moment - that when money equals love, equal shares seems more fair. You don't want somebody to feel less loved," Michael Liersch, head of behavior finance at Merrill Lynn, said in an interview.
Family Meetings
Getting family members to speak to each other about estate planning can be a tall order. "It's easier to talk about sex than about money," said Lawrence Lehmann, president of the National Association of Estate Planners & Councils.
Lehman, an estate planning attorney at Lehmann Norman & Marcus in New Orleans, advises family members to get involved early so that the giver can help sort out any disappointments or confusion. "The biggest thing that gets families in court is when there are surprises" after the giver passes away, Lehmann said.
When looping in the beneficiaries, it is crucial to make them aware of the emotional legacy rather than the financial details, said estate planning consultant John Warnick, founder of Denver-based Purposeful Planning Institute.
Warnick leads clients through a series of exercises to help them express joy and love for their beneficiaries, and makes sure those expressions are passed along, usually through endearing quotes throughout a will. After a giver passes on, Warnick encourages the recipients to express their gratitude through a thank you note, journal or some act of kindness.
Clear family communication can make an unequal distribution easier to accept, said Todd Fithian, managing partner of The Legacy Companies, a Boston-based estate-planning consulting firm.
Often what helps is a trade-off: The giver can pass along something meaningful to each heir, even if the gifts do not have equal monetary value.
Fithian had worked with one family with a successful business to pass on to their two daughters. One of them did not want to be involved in running it, so Fithian structured the estate to let her sister manage it while she got a buyout to pursue another career.
"I've seen people with very little to give do things in an extremely meaningful way," Fithian said. "And I've seen people with $1 billion, squander it and fail."
His sage insight? "Advisers and families are so focused on preparing the money for the family, but way too few are preparing the family for the money," he said.