Advertiser Disclosure
The purpose of this disclosure is to explain how we make money without charging you for our content.
Our mission is to help people at any stage of life make smart financial decisions through research, reporting, reviews, recommendations, and tools.
Earning your trust is essential to our success, and we believe transparency is critical to creating that trust. To that end, you should know that many or all of the companies featured here are partners who advertise with us.
Our content is free because our partners pay us a referral fee if you click on links or call any of the phone numbers on our site. If you choose to interact with the content on our site, we will likely receive compensation. If you don't, we will not be compensated. Ultimately the choice is yours.
Opinions are our own and our editors and staff writers are instructed to maintain editorial integrity, but compensation along with in-depth research will determine where, how, and in what order they appear on the page.
To find out more about our editorial process and how we make money, click here.
After Donald Trump inched closer to his unexpected victory in the presidential election Tuesday evening, many Americans began to wonder how they could act on their joking-but-not-really threat of fleeing the country.
Canada's immigration website experienced multiple outages as Trump gained the lead in several key states, Reuters reported. Heading north of the border is the obvious move for disappointed Americans, but it's not the only destination interesting potential expats. New Zealand's website for residency visas also saw increased traffic from U.S. citizens in the hours just before Trump claimed victory.
How Markets Around the World Reacted to a Trump Victory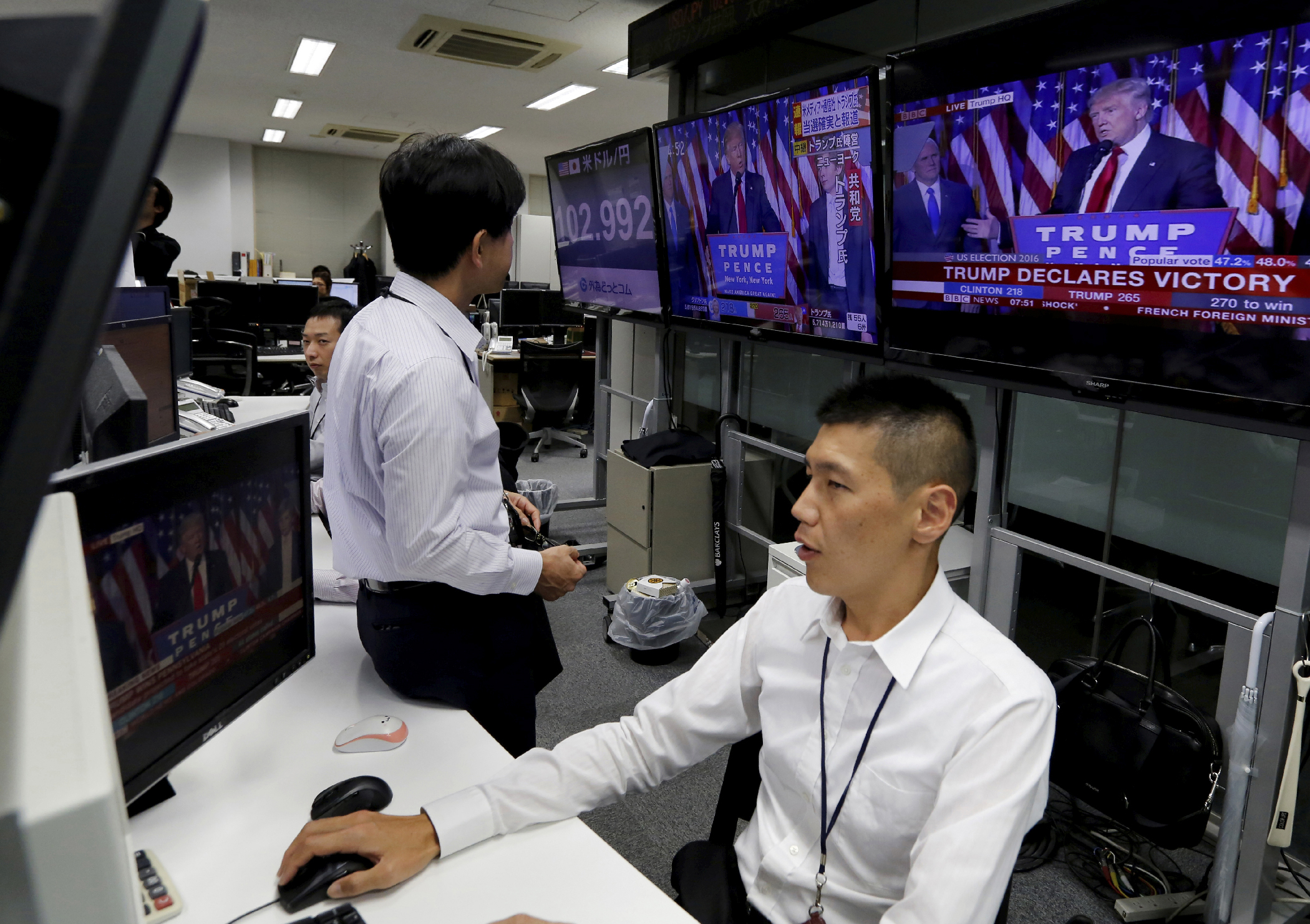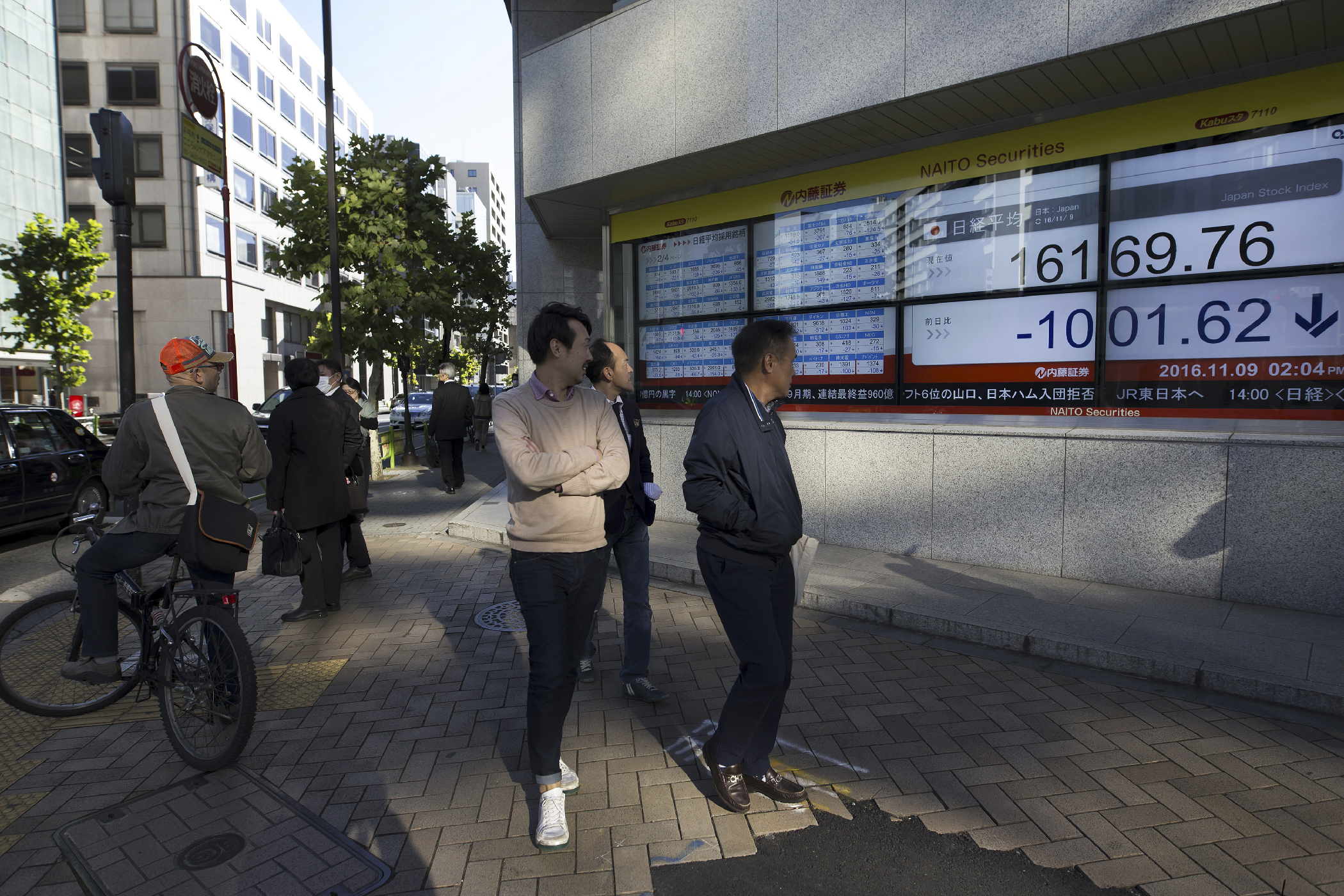 Tomohiro Ohsumi—Bloomberg via Getty Images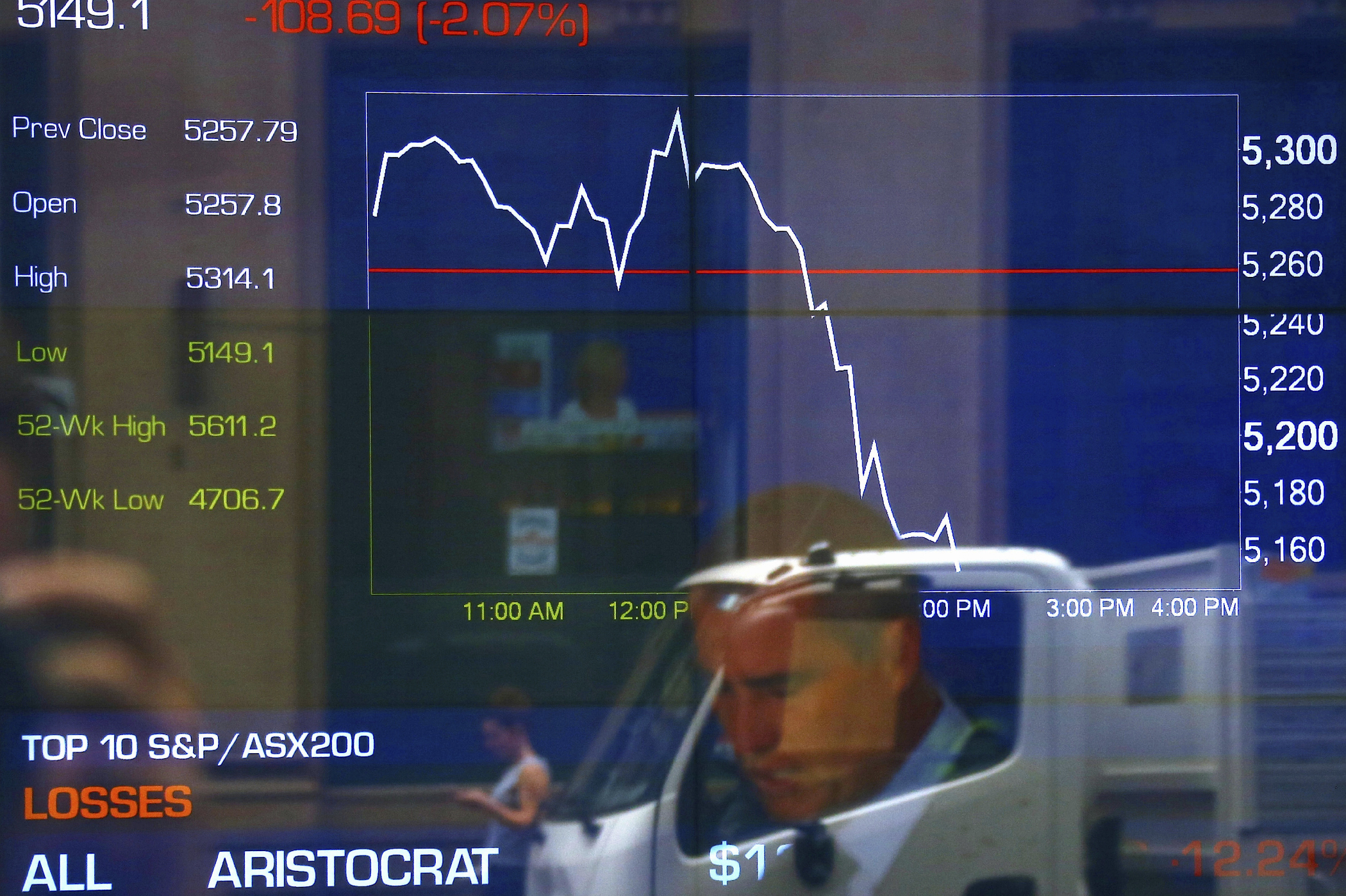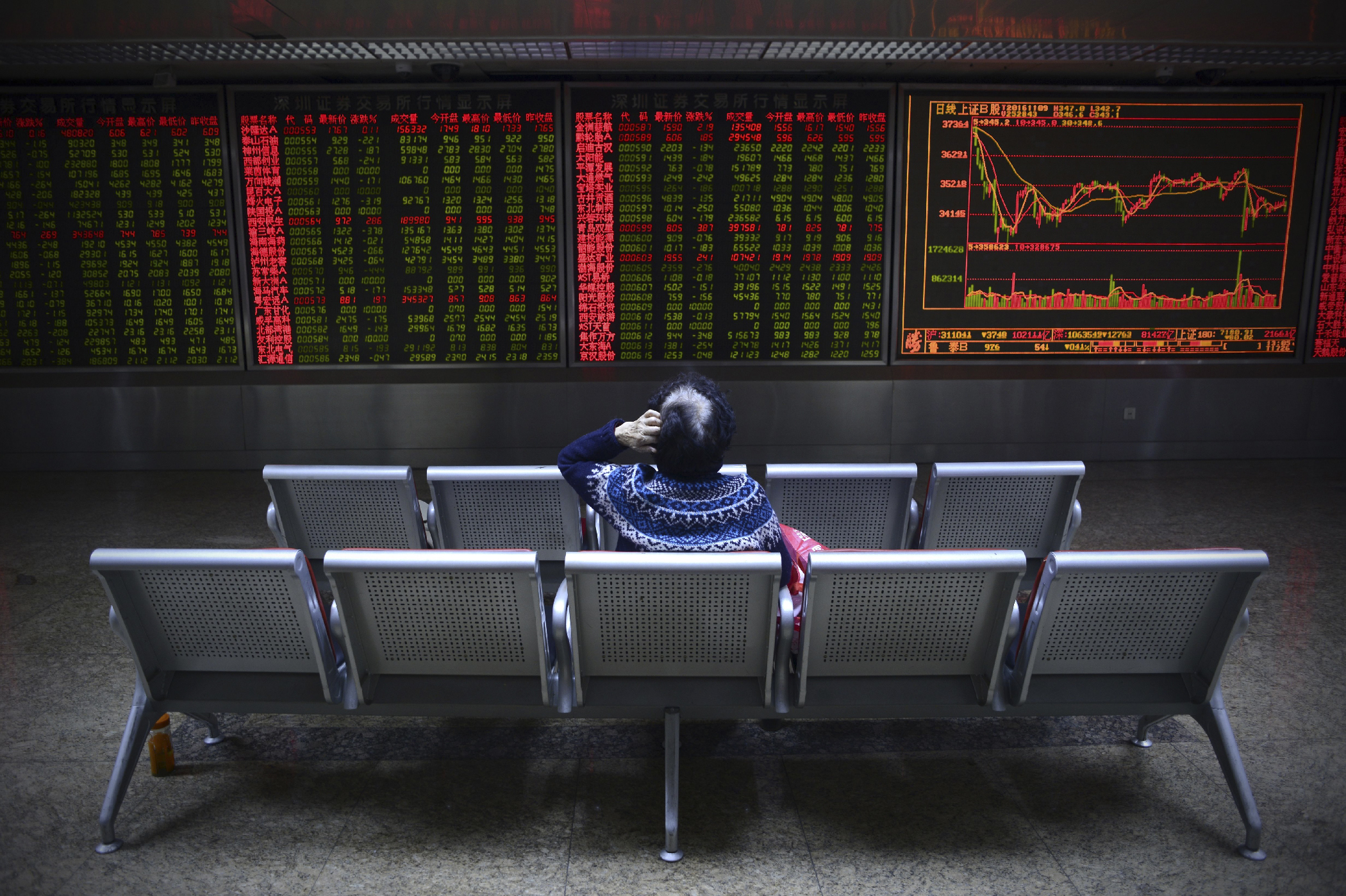 Wang Zhao—AFP/Getty Images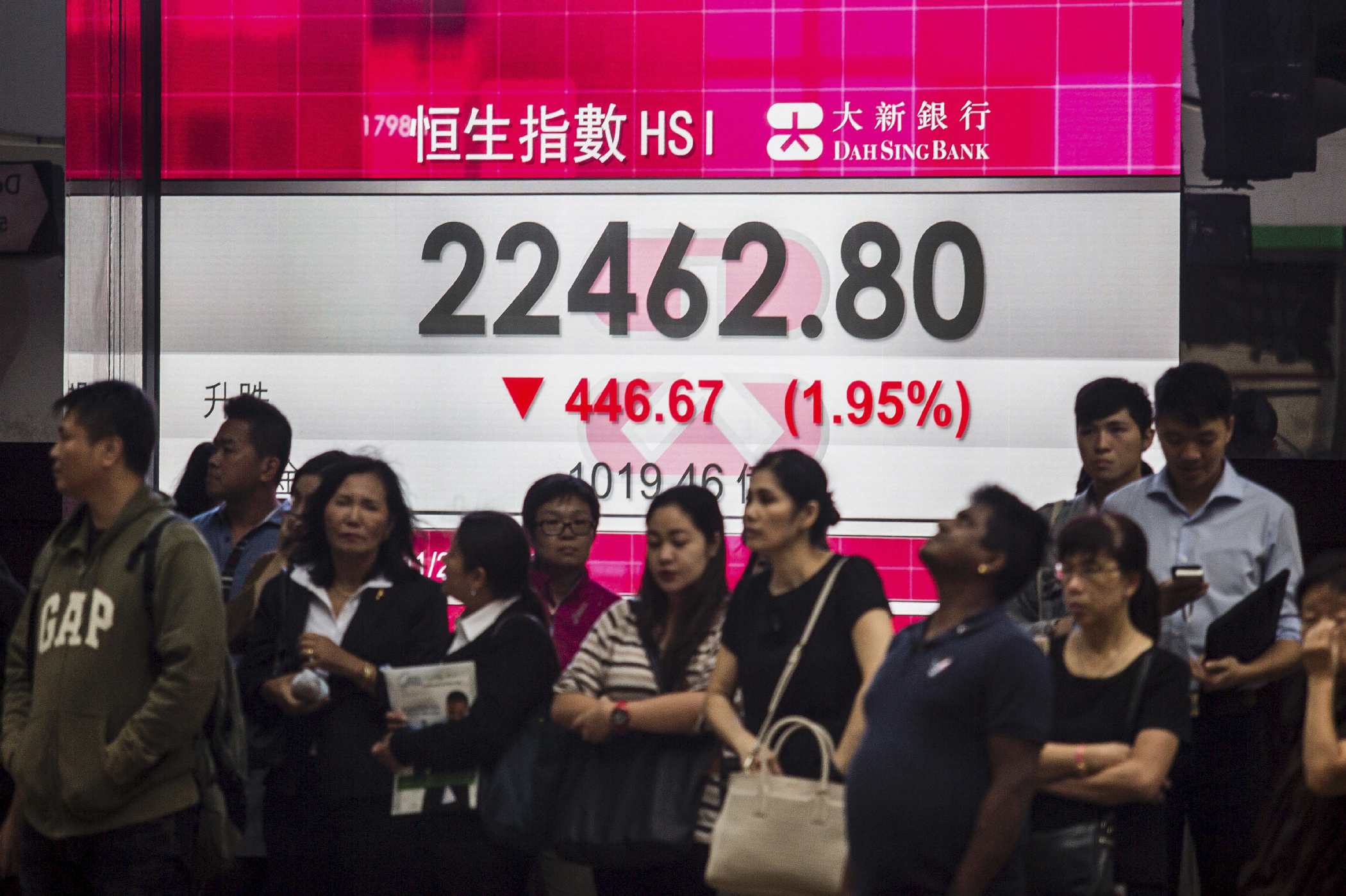 Isaac Lawrence—AFP/Getty Images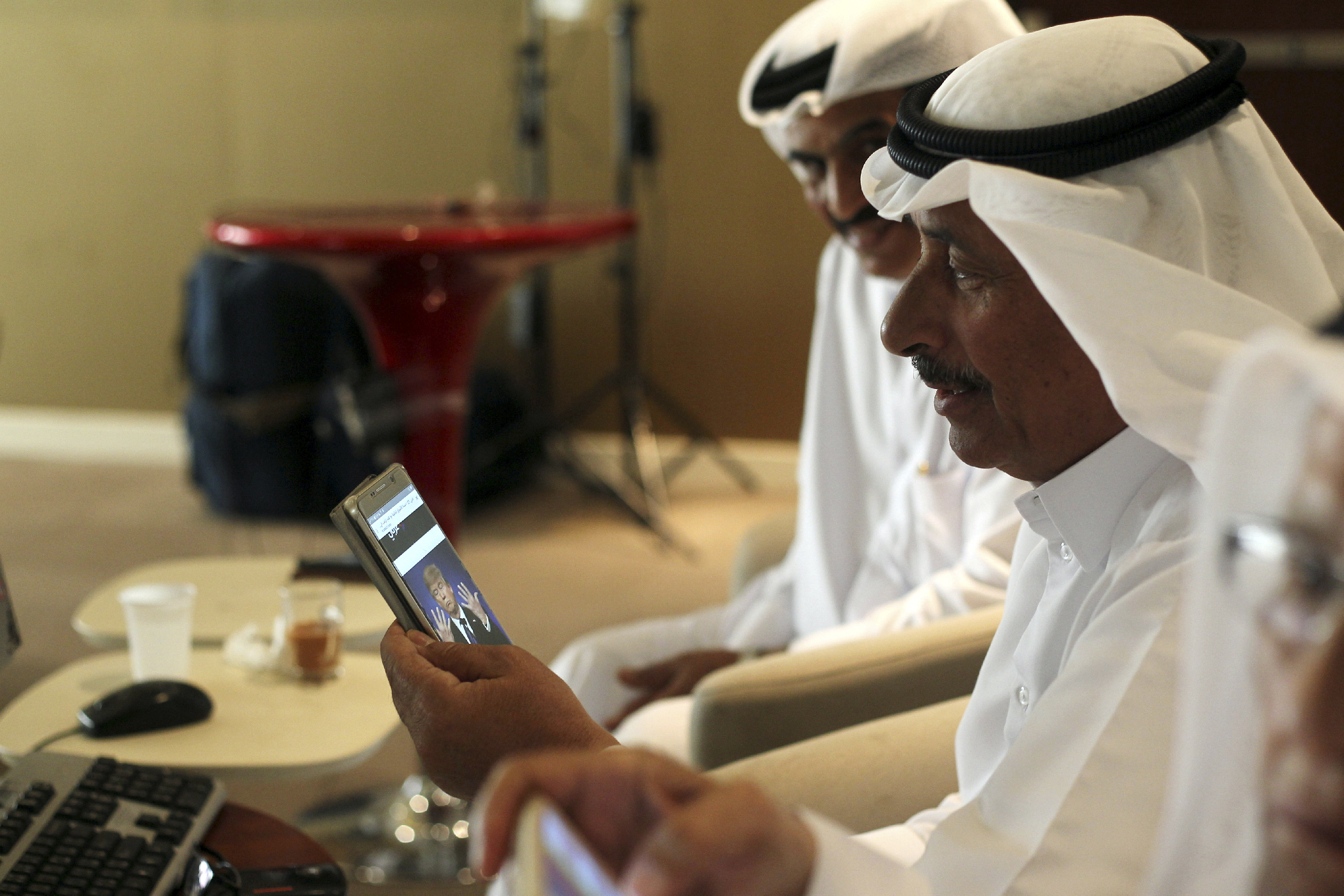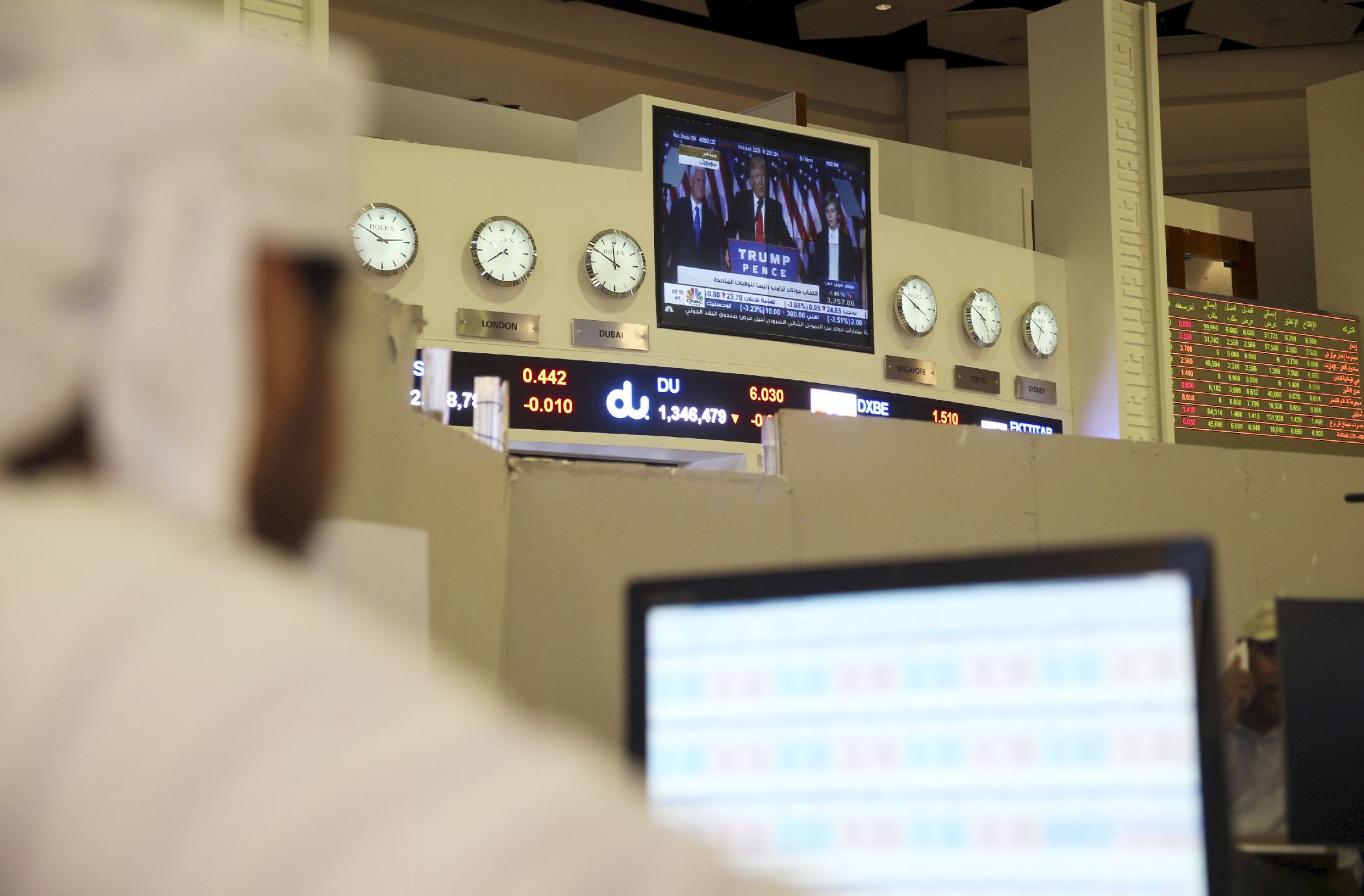 Ashraf Mohammad Mohammad Alam—Reuters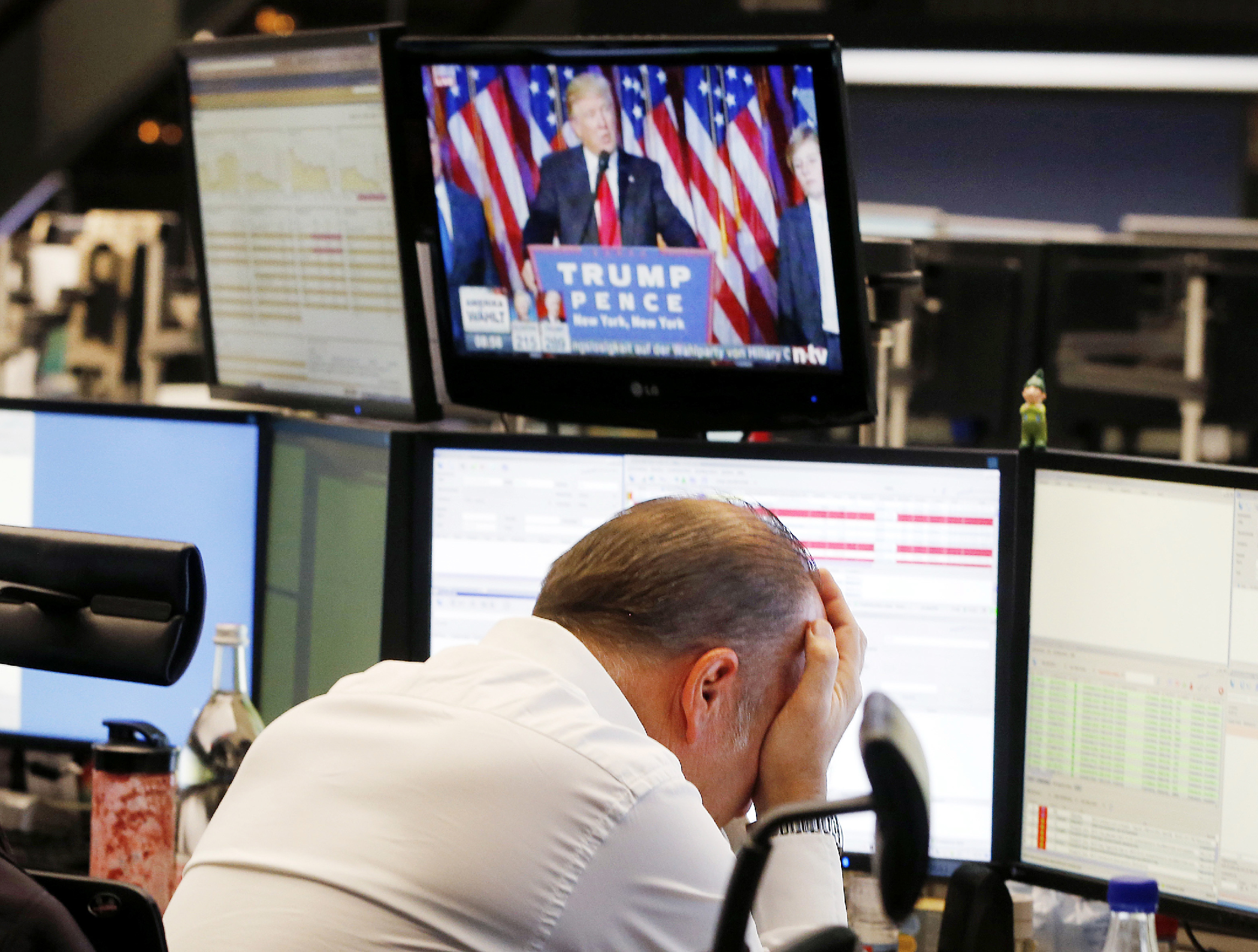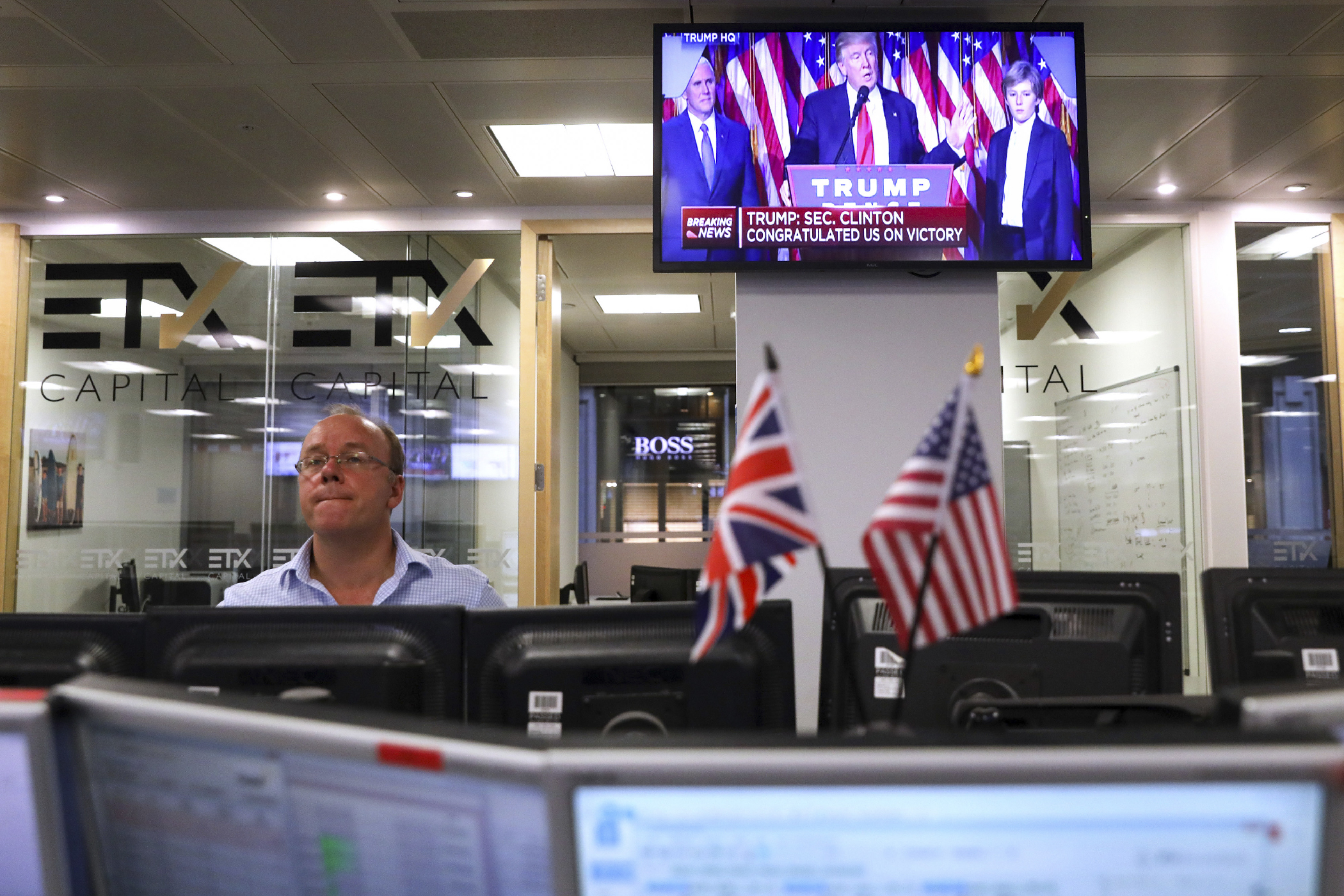 Chris Ratcliffe—Bloomberg via Getty Images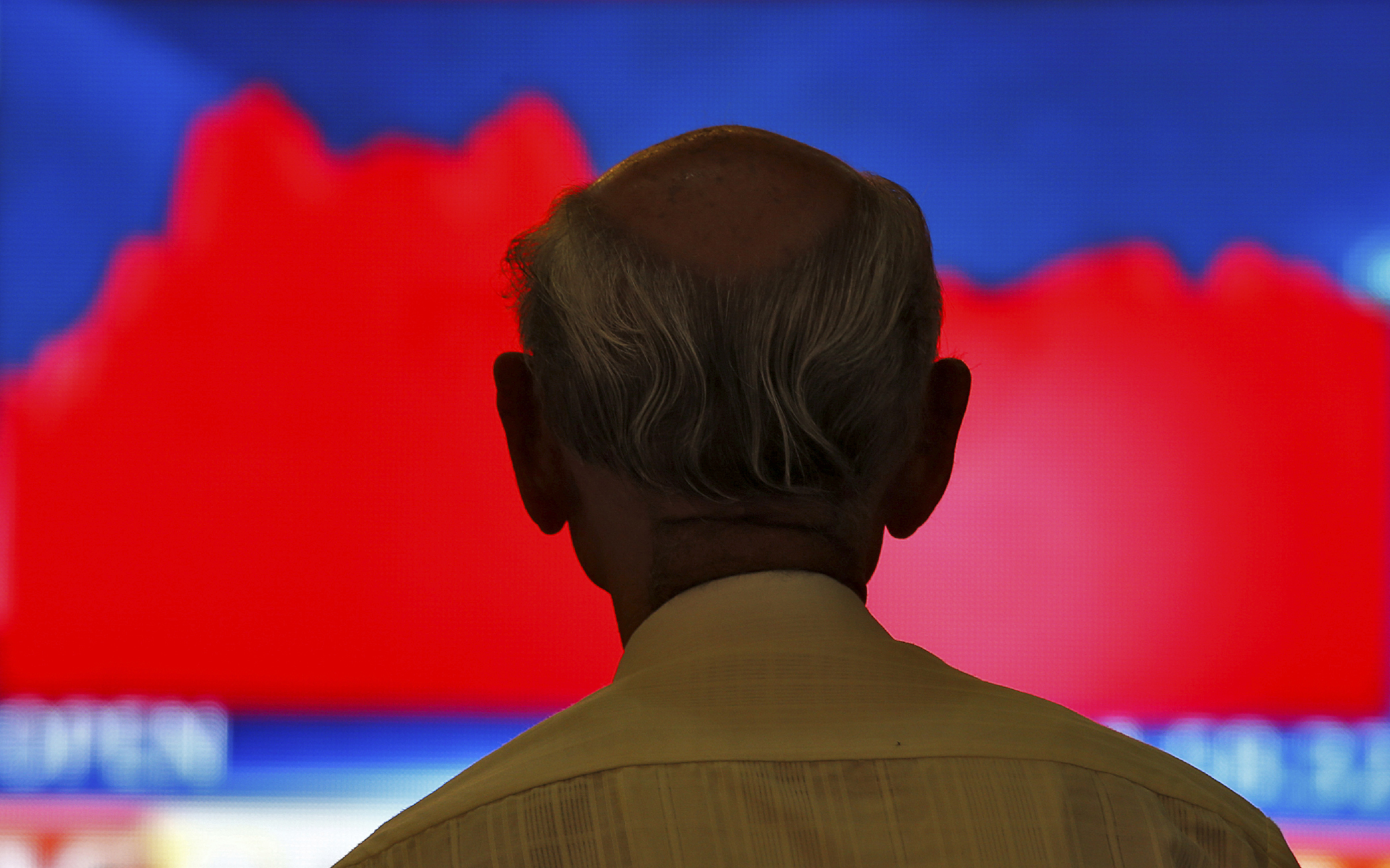 New Zealand immigration officials told Reuters that in the past week, its website for residency and student visas saw more than 1,593 registrations over the past week — more than 50% of a typical month's registrations. Visits to the website in October and November also jumped by 80% over the same period last year.
Read More: 4 Financial Rules to Consider Before You Move Abroad
This isn't the first time during the election cycle that people have wondered how to leave the country. Google searches of how to move to Canada have spiked at various points during the campaign, and real estate inquiries in Canada surged by 20% during the election season.
If a Trump presidency has you longing for the life of an expat, here's how you can move to Canada.