Don't Move in With Your Partner Until You Both Answer These Questions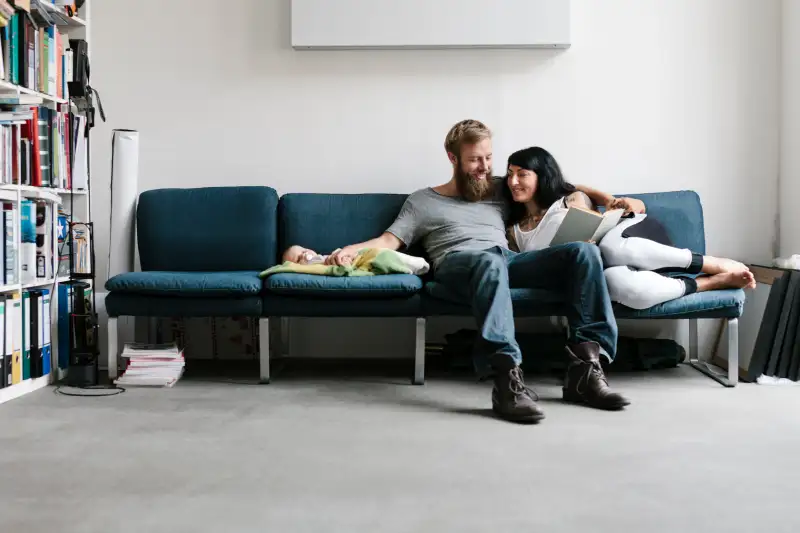 Hinterhaus Productions—Getty Images
Considering moving in with your significant other? Before making the commitment, you and your partner should have a conversation to make sure you're on the same page.
In the Coinage video above, the considerations every couple should weigh are presented, so you can get in sync - because as everyone knows, breaking up is hard to do. It's even harder when you share a lease and a lovely couch you both just couldn't live without.
Reviewing these simple questions could make your transition into co-habituation much easier and a happy life together. Which is the point, right?