5 Delicious Dinners You Can Make Entirely in Your Dorm Room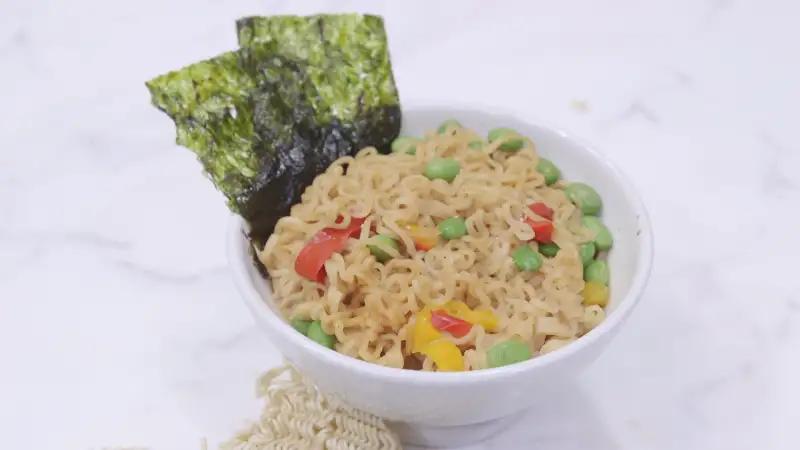 Dear College Students,
We know how easy it is to eat poorly in college. It could be the convenience of pizza or other food delivered to your front door. Or it could be out of laziness. It is so simple to make ramen noodles or instant mac & cheese in the common room microwave. But it doesn't have to be that way.
In this edition of Snob on a Budget, we show a few quick, easy, delicious, and nutritious recipes that you can make right in the microwave. A blender and an electric teapot could help, too. Some of the recipes build on dorm room staples, such as the aforementioned ramen and mac & cheese, but in a healthful way.
Love,
Money
For more on dorm room dinner hacks, read: