Drake Is Giving Away a Lot of Money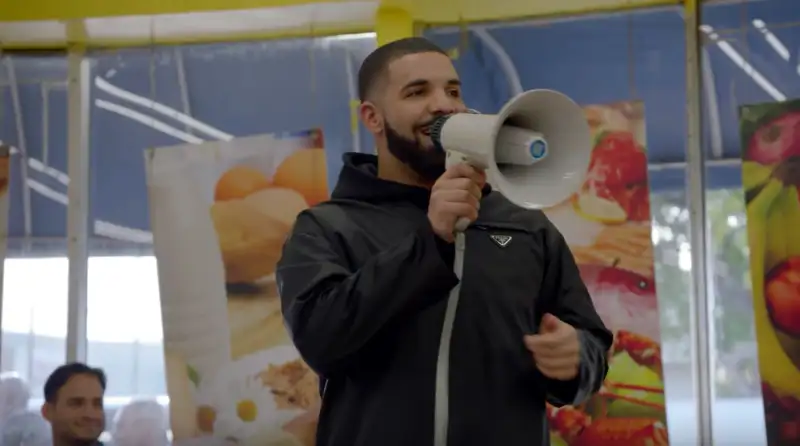 (NEW YORK) — Drake wants to spread the love, and he's challenging his fans to do the same.
The new video for the rap star's single, "God's Plan," announces upfront that Drake gave away the $996,631 budget to film the clip.
He's been giving away money in Miami lately, including a $50,000 scholarship to a University of Miami student. The video shows him surprising other Miami residents with wads of cash and going into a supermarket and announcing to customers that everything they want to buy is on him.
Drake said on Instagram Saturday that he wanted fans to do something to bring joy to someone and to tag him with the details.
He said he wants people to be nice to each other, even if only for 24 hours.