What Do I Do if I Have a Lot of Credit Card Debt?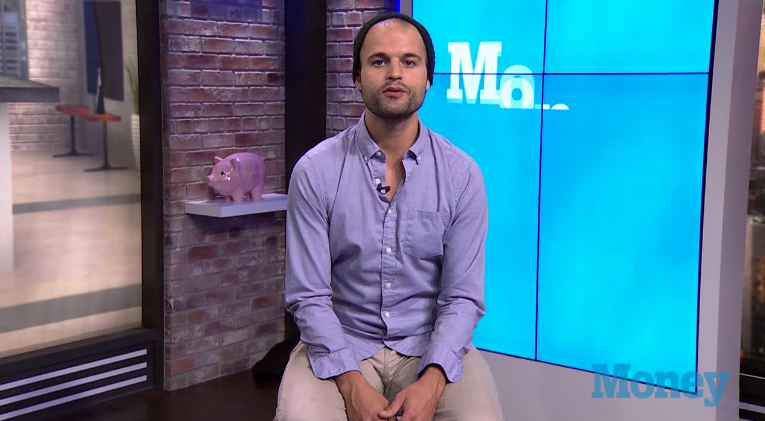 Credit card debt is often treated like a moral failing, and that's not helpful for anyone. People go into debt for all kinds of reasons, and getting out of debt is just a financial hurdle that you're going to have to deal with. Don't add guilt to the mix.
Here's what you should do.
The first step is to stop taking on water. If you're in debt because you can't control your spending, look over your past few statements to see what you can cut out. Set up weekly spending limits.
If you find yourself in a hole, stop digging. That means not using your credit card. Put it in the bottom of a desk drawer at home. Put it up on a high shelf.
Then you've got to deal with your debt burden. Just for context: the average debt among households that carry debt is about $9,000, and richer indebted households owe more than poorer ones.
The bad thing about credit card debt is that the interest rate is so high. Buy yourself some time by moving your balance to a card with a long interest-free window.
If you've already gone through a balance transfer card, consider a personal loan. The average APR is much lower than what your credit card is charging you.
The key with either step is to set up a repayment plan and stick to it.