5 Easy Home Improvements for Less than $1,000
Published: Oct 14, 2014 1 min read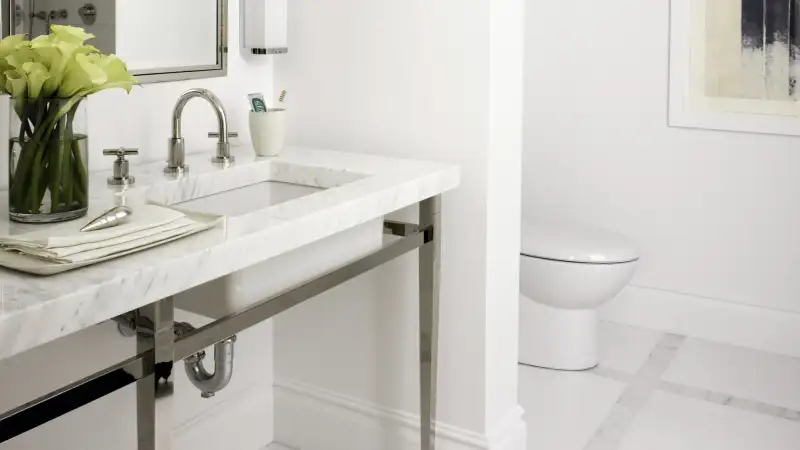 It's understandable if you, like many Americans, associate home improvement projects with money flying out your door. After all, the average bathroom remodel tops $16,000, according to Remodeling Magazine's 2014 Cost Vs. Value Report. Replacing your windows runs $8,000 on average. Kitchens and master bedroom projects usually run many times that amount.
Turns out, though, that some smaller projects can add instant curb appeal, make living in your abode more pleasant, and come with a manageable price.
Here are some simple enhancements to consider.