Elderly Couple Who Sold 60 Pounds of Pot as Christmas Presents Were Arrested Again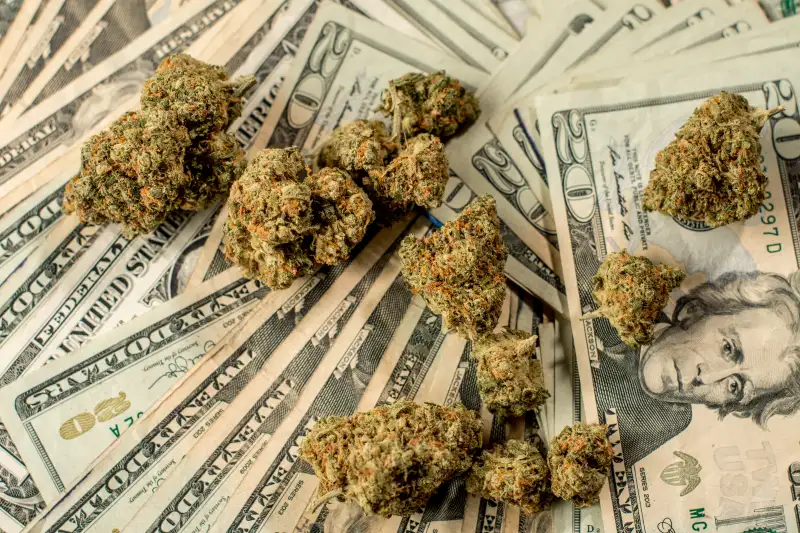 Hillary Kladke—Getty Images
(LINCOLN, Neb.) An elderly California couple arrested in Nebraska last month for carrying 60 pounds of marijuana Christmas presents has appeared in court after again being arrested in the state, this time for allegedly carrying drug money.
The Lincoln Journal Star reports that 80-year-old Patrick Jiron and his 70-year-old wife, Barbara, were in Lancaster County Court on Wednesday and charged with possession of drug money.
Investigators say officers found a duffel bag with $18,000 in cash when the couple was stopped Tuesday along Interstate 80 just west of Lincoln. A defense attorney says he might challenge the search.
The Jirons were arrested along the same interstate in the same vehicle Dec. 19. Investigators say they told officers the marijuana in their truck was meant for Christmas gifts for relatives in Vermont and Massachusetts.