Betting on the U.S. Election Is Hitting a Record High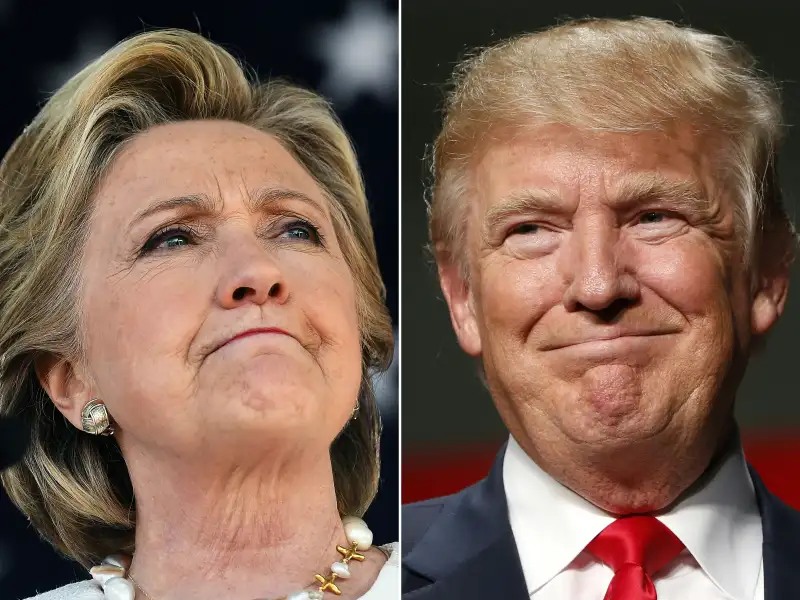 JEWEL SAMAD—AFP/Getty Images
It appears many people across the world are coping with the pressures of the 2016 election by trying to make money off of it.
While election betting in the U.S. is illegal—you can't make bets on the election in places like Las Vegas—online forums and international operations wagering on Tuesday's outcome have proliferated. Internet betting exchanges, like Betfair, which is based in the U.K., have seen record betting related to the election's outcome, Reuters reports. Betfair reports $130 million had been traded as of Sunday, compared to just $50 million on the 2012 election.
In British Columbia, betting on the election has surpassed even the Super Bowl, according to B.C. Lottery Corporation. "I think with this election it has been so unpredictable, and it has that sort of Hollywood factor, if you will, that I think it has really captured the imagination of British Columbians," BCLC spokesman Doug Chen told CBC News.
The only legal way to bet on the election in the U.S. is via an academic exchange (because the information is used for research). But don't expect to get rich off of them: PredictIt, a forum set up by Victoria University of Wellington, allows betting, but caps individual investment at $850.