Should I Email Everyone at Work About Why I'm Quitting?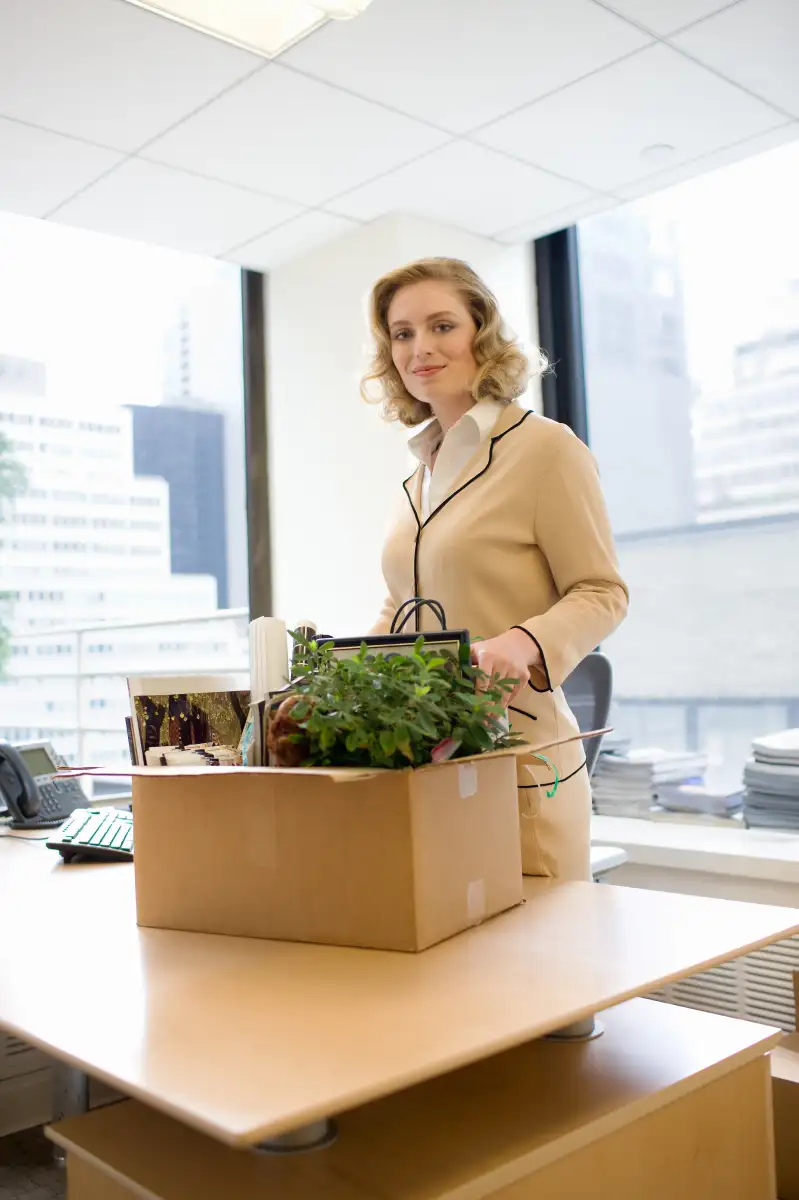 Stuart O'Sullivan/Getty Images
Q: Would it be career suicide to send an email to everyone at my current job explaining why I'm leaving it?
My boss turned out to be a two-faced liar who viciously targeted and drove out several coworkers (while quite a few who weren't targeted left because they couldn't stomach how others were being treated). Because I'm not social and she was so nice to those of us she liked, I never questioned anything until very late when someone who worked close to me was targeted and driven out. I'm still pissed at the sheer WTF nature of what was done to so many people. I liked that job and team too!
It possibly wouldn't help matters because my boss was forced to leave one departure before me (at that point she'd lost all the experienced teapot-makers save me), but still, HR and upper management sat on these problems for over a year! I'm also upset that to many she's seen as an angel and they think that I'm leaving to show support of her.
A: Do Not Send.
Do not, do not, do not!
Sending an email like this, no matter how right you are in what you're saying, will reflect far worse on you than it does on your old manager or your company's managers. Rightly or wrongly, it'll make you look unprofessional and like you have bad judgment. It's likely to be seen not as an attempt to set the record straight, but rather as a bridge-burning act and an F-you to your company. It's the kind of thing that will make people uncomfortable to refer you to jobs in the future, even your allies.
Believe me, we've all had fantasies of doing this kind of thing. But you've got to resist the urge, because it really will hurt you more than anyone else.
However. You absolutely can discreetly let people know your reasons for leaving in one-on-one conversations (and not in email — you don't want a paper trail of this after you leave). Do it calmly and objectively, and you'll get the message out while preserving your credibility.
Q: My boss introduced me with a dramatically wrong title. What should I do?

I am currently employed as finance manager (which is the job I accepted), but during a major meeting I was introduced by my boss as an admin. Can a company change my job title so dramatically without informing me?
A: Sure, they can change your title. The bigger issue here isn't whether or not they're allowed to, but what's actually going on. Is there any other reason to think that your role and title is so different from the one you accepted? Are you doing the work of a finance manager or of an admin? What's your role been thus far?
Assuming that you're doing the work you were hired to do, I'd say this to your boss: "I noticed you introduced me in the X meeting as an admin, and I wanted to make sure I've got my title right — we agreed on finance manager, right?"
These questions are adapted from ones that originally appeared on Ask a Manager.
More From Ask a Manager: