I Had to Pay for My Emergency Room Visit Even Though I Have Insurance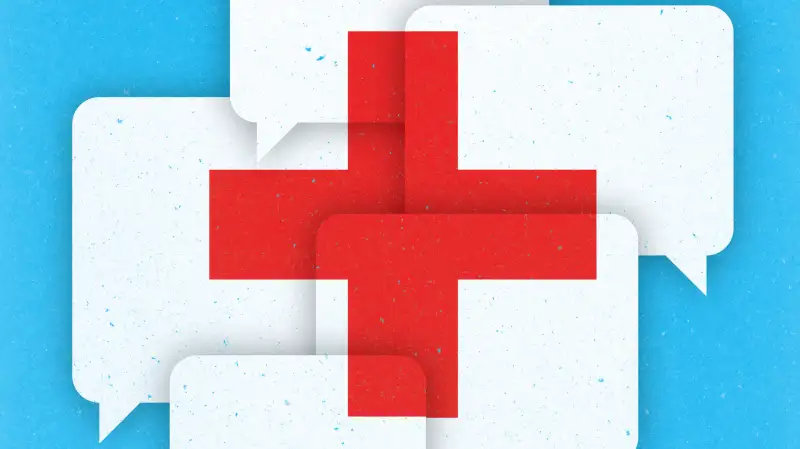 Q: I had an incident where a big metal trash can lid fell on my hand. I thought it was broken. I went to the nearest hospital emergency room, and they took an X-ray. I just had a bad bruise. They sent me home, and later I got a bill of more than $800. How can this happen with emergency care?
My insurance company had covered some of the costs, but I was responsible for the rest because I was "out of network!"

A: Federal law prohibits emergency departments from turning anyone away, but that doesn't mean your insurer will pick up the whole tab for your care, especially if the hospital isn't in your insurance network.
The health law helps prevent you from getting stuck with a big bill for out-of-network emergency care by prohibiting insurers from charging you higher copays or coinsurance for care received at an out-of-network emergency department than the rates you would pay for in-network emergency care.
But the law doesn't prohibit hospitals and doctors from billing patients for amounts that the insurer doesn't pay. These "balance bills" are not uncommon when people get out-of-network care because there's no contract in place that spells out how much the providers agree to accept as payment in full from the insurer.
If that's the case, you can ask the hospital to accept the amount that it's already been paid by the insurer as payment in full, said Dr. Jeffrey Bettinger, chair of the task force on alternative payment models at the American College of Emergency Physicians.
"Many hospitals or provider groups will make an allowance for something like that," Bettinger said.
That may not solve your problem, however. If your plan has a big deductible that you haven't met for the year, you may still have to pay up to that out of pocket.
"Whether it's in network or out of network, if you have a $3,000 deductible, you may have to pay that bill," Bettinger said.
Kaiser Health News is a national health policy news service that is part of the nonpartisan Henry J. Kaiser Family Foundation.