These Companies Help Pay Off Their Employees' Student Loan Debt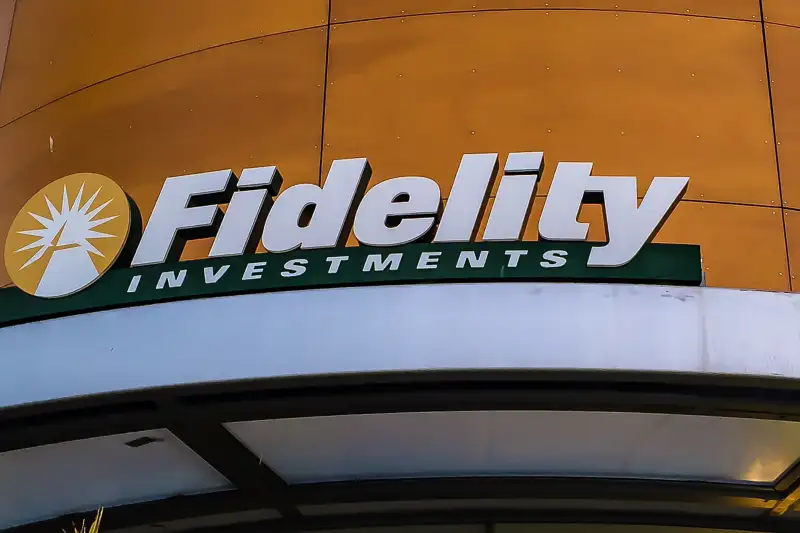 Few employees object to foosball tables and free snacks in the office. But for prospective recruits burdened by student loans, some companies are introducing a perk that may be a stronger draw.
Fidelity announced Tuesday that full-time employees at the manager level or below will be eligible to receive $2,000 a year paid toward their student loan balance, for a total of up to $10,000, the Boston Globe reported.
The benefit will affect nearly 5,000 Fidelity employees, the company said. It will automatically deliver the payments using technology developed by California-based Tuition.io Inc., a student loan management company that will automatically direct payments to the employee's loan provider.
There's no doubt the benefit will appeal to many recruits. The average student debt in the United States has increased to about $29,000—about a 60% jump from about $18,000 in 2007, according to the Department of Education. In fact, a July 2015 survey from IonTuition found that about half of the student borrowers who were interviewed would prefer that their employer help pay off their loans than contribute to a health care or 401(k) retirement plan.

As the job market tightens, loan repayment offers may be a way for companies to compete for and retain millennial workers. Indeed, Fidelity is not the only company that's recently announced a plan to help employees pay back their loans: Here are some other companies that help out with student loan repayments:
Starting this summer, auditing and consulting firm PricewaterhouseCoopers will give employees $100 a month (amounting to $1,200 each year) to help pay down student loans. The company's offer is good for up to six years. That's a big draw for the company, which recruits about 11,000 new employees from college campuses every year.
Startup lenders CommonBond and LendEDU both pledge to pay off your entire student loan balance, regardless of how much debt you have, if you're an employee. Common Bond will provide $100 a month and LendEDU $200 a month until your debt is settled. Unfortunately, the odds of being an employee at either company are slim: Common Bond has less than 100 employees and LendEDU has just six.
Natixis Global Asset Management, the Boston-based division of French investment bank Natixis, rewards loyalty with $5,000 put toward employees' student loan balance after their five-year work anniversary. They also receive $1,000 a year for the next five years.
Online homework helper Chegg offers employees a $1,000 annual contribution, after taxes, toward their student loan balance. It also provides an online student loan management tool to help workers maximize their payments.
This legalized brothel even offers assistance for employees who need pay off student loans. Nevada's Moonlite Bunny Ranch in Nevada will match their student loan payments 100% for two months, up to the amount they make as prostitutes at the ranch. When you consider that employees reportedly make about $3,000 a week at the brothel, the program could work out to be a lucrative offer.
Calculator: Should I pay off debt or invest?
The bad news is that employers offering student loan repayment programs are currently in the minority: Only 3% of companies help workers pay down student debt, according to the Society for Human Resource Management.