Tons of Holiday Shoppers Still Aren't Using the Safer New Credit Cards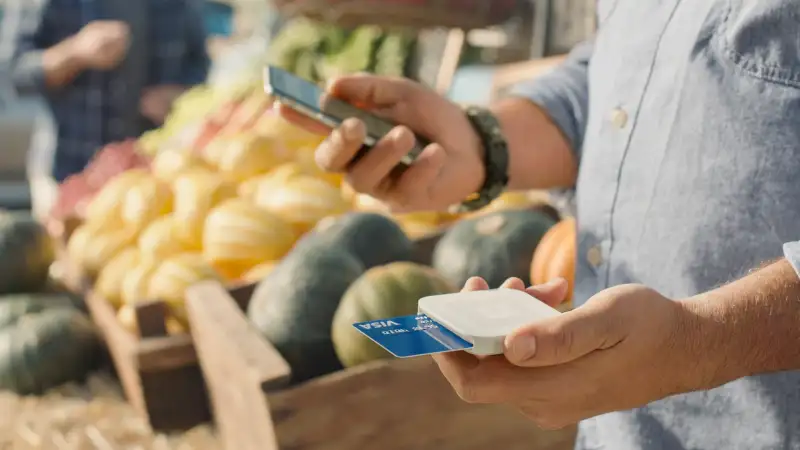 Many shoppers are leaving themselves exposed during the holiday shopping season. According to Square, a payment platform that handles around $32 billion per year, less than 50% of the cards that passed through their system last month were EMV cards, which offer increased security via a built-in chip.
This means that a significant amount of consumers who could be enjoying increased security simply aren't.
Now, as a consumer, you're only on the hook for $50 maximum, provided that you catch the credit card fraud. That's not nothing—nor is the hassle of getting a new card and having your personal data stolen.
But that's only credit cards. If a debit card is used fraudulently, you could be on the hook for more if you don't immediately tell your bank.
It pays to have the extra security. So if you haven't received a new EMV card yet, contact your card issuer.