ESPN Is Launching a Monthly Streaming Service. Here's How Much It Will Cost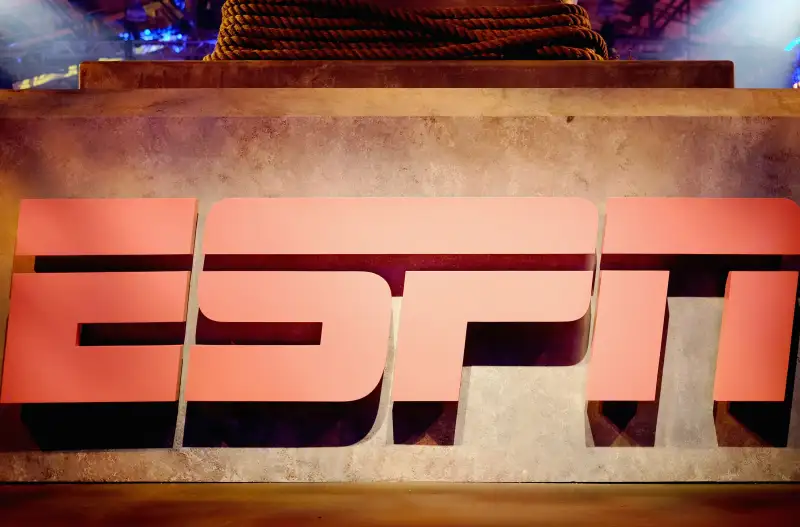 Mike Windle—Getty Images for ESPN
Walt Disney Co. Chief Executive Officer Robert Iger doled out more tidbits Tuesday about the ESPN streaming service he's introducing in the next few months, including its price: a relatively modest $4.99 a month.
For that, ESPN+ customers will get thousands of live events annually, including pro baseball, hockey and soccer, as well as tennis, boxing, golf and college sports not available on ESPN's traditional TV networks. The service will debut along with a new, streamlined version of the ESPN app, which will include greater levels of customization. Fans will not only be able to indicate their favorite teams, they'll get stories and other content that match their viewing history.
"If anything it points to what the future of ESPN looks like," Iger said on a conference with investors. "It will be this app and the experience that it provides."
The changes couldn't come soon enough, as Disney's once-vaunted TV business continues to be a drag on the company's earnings. ESPN's ad revenue and cable subscriber numbers were both down in the quarter that ended in December. Profits in the cable TV unit fell 1%, although that's due in part to continued investments in video streaming, most notably the company's $2.6 billion stake in BamTech, a technology platform for online video.
Speed will a key component of the app's redesign, according to Aaron LaBerge, ESPN's chief technology officer. That's because there will be so much there. The plan is to make the app the one-stop shop for Disney's sports offerings, including live viewing of ESPN channels, for customers who are also pay-TV subscribers. There will also be scores, video highlights and links to past episodes of ESPN shows such as "Pardon the Interruption" and "SportsCenter."
"We're trying to surround the fan with everything they could possibly want," LaBerge said in an interview last month. "We feel the faster we make the experience, more usage comes from that."
The new ESPN+ streaming service, which subscribers will also reach through the app, will be the online home of some other original ESPN programs, such as the "30 for 30" documentary series, Iger said.
"We'll continue to invest in original and exclusive content just for the app," he said.