My Abusive Ex Works at the Company Where I'm Interviewing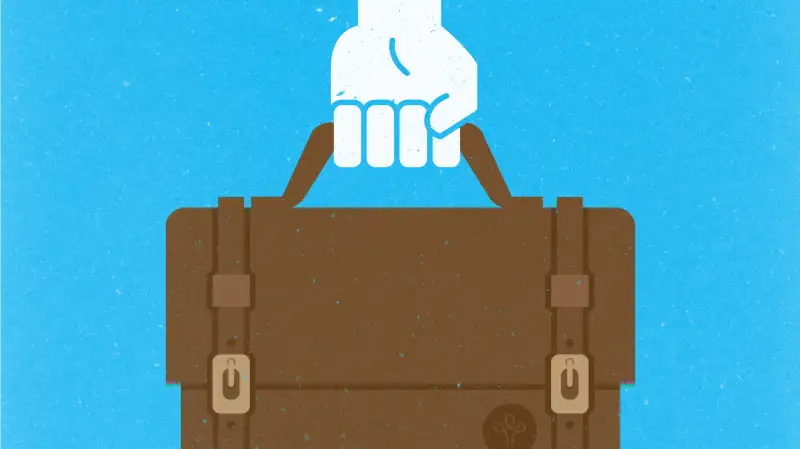 Q: Can I tell a potential employer that I would be uncomfortable working with my ex-boyfriend who already works there?
I have been out of work since June, when my previous company laid me off. My unemployment benefits end at the end of November, and I have been just barely scraping by this whole time. I received a call from a company this afternoon to discuss a potential position. They were very enthusiastic to find someone with my qualifications and even asked how long I had been on the market, and said that I would likely hear from someone within the week to discuss further steps (i.e. an in-person interview.) They didn't bat an eyelash at my salary requirements, and had no difficulty with offering me the refresher training I would need for some lapsed certifications.
The problem is that my abusive ex-boyfriend is currently employed by the same company. Obviously, we did not end on good terms, and I have spent the past two years since our breakup doing my utmost to avoid him. After some of the things he put me through, I don't know if I can in good faith be in the same room as him.
The position I've been offered would be located at a different office, but I am concerned that I would have at the very least contact with him. I feel like this is something that should be addressed if an offer is made, but is it appropriate for me to say that I wouldn't be comfortable working with this particular individual? Should I cut my losses and keep searching? I'm worried that time is running out.
Read More: How to decline to be a reference for a former coworker
A: Ooof. Is the job you're applying for one that's likely to have to work with him, or be around him? If so, I do think you need to just keep looking — as a new hire, it's going to be hard to refuse to work with someone already there. If that's not likely, then I think it comes down to how willing you are to accept the risk that you may end up having casual interaction with him. If you truly can't be in the same room as him, then I think that's your answer — you'd need to keep looking. It's reasonable to prioritize your well-being over a job that would put you back in contact with an abusive ex.
Q: I share an office with a hoarder
I share an office with a guy who has a hoarding problem, and the company president has asked me to somehow persuade my colleague to clean up. I have no authority over my colleague — we have the same position and he has seniority.
My understanding is that hoarding is a serious and difficult-to-treat psychological problem, and I have no idea where to go with this. Help?
Read More: Did my friend give me a damaging reference?
A: Hoarding is indeed a serious and difficult-to-treat psychological problem, which perhaps your president doesn't understand.
So that you can say that you tried, I would make one good-faith attempt at handling this the way you you would if your coworker were just extremely messy. For example: "Bob, I'm having trouble working in here with so much clutter. I'm starting not to be able to locate documents, or even to focus because of how much has gotten packed in here. Could we set aside a day to clean up and organize?"
That will presumably not solve the problem, and then you can go back to the president and say, "I've urged him to clean up but haven't been successful. My understanding is that hoarding is a serious and difficult-to-treat psychological problem, so I don't think anything that's within my authority to do will solve the problem. I think someone with authority over Bob will need to make cleaning his space a requirement of the job, and follow up with him to make sure it really happens."
These questions are adapted from ones that originally appeared on Ask a Manager. Some have been edited for length.