The 7 Most Expensive TV Shows of All Time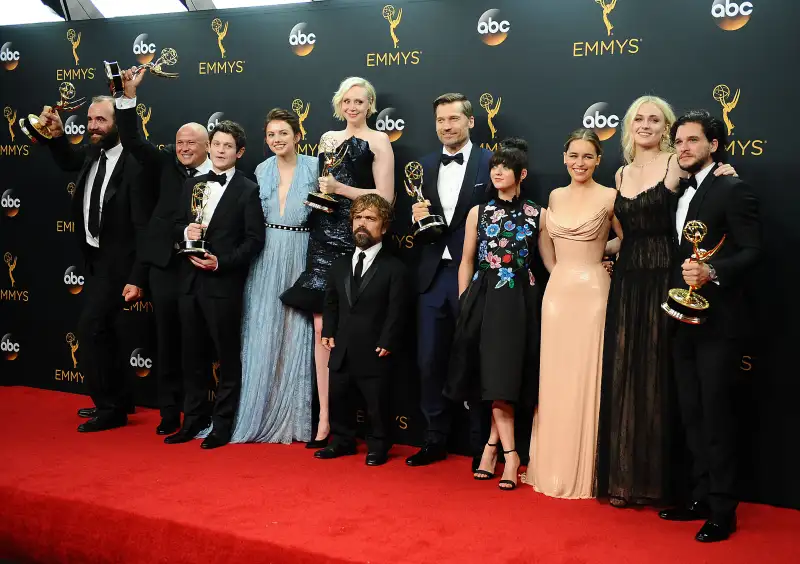 Millions of dollars are spent to create mega money making programs that are viewed not only on television, but across multiple streaming services all over the world. Exotic locations, expensive reshoots and stars' salaries drive up the costs for production companies like HBO and Netflix - but hey, artistic vision is always going to come with a hefty price tag while we're in peak TV.
So what do those insanely gigantic numbers look like? In this video by Coinage, find out what are the 7 most expensive TV shows of all time, and why the cost to make these programs is so much.