How to Explain Your Bad Workplace to a Future Boss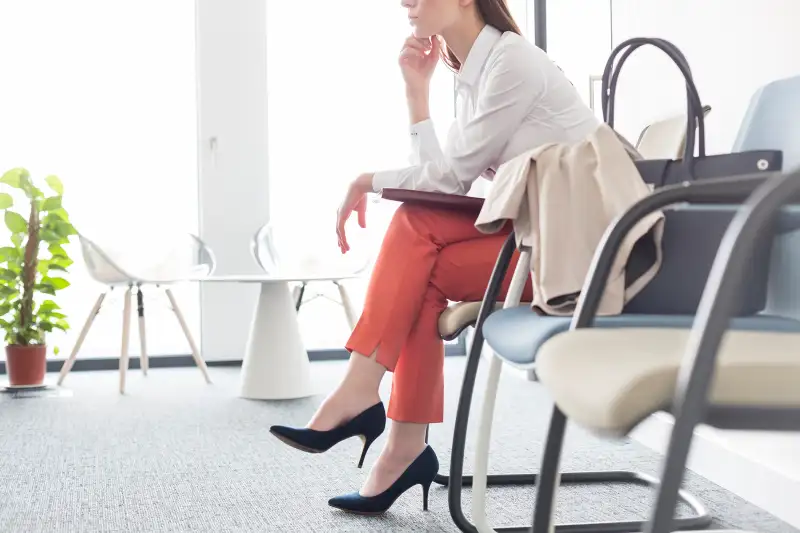 Theranos, Fox News, the Trump presidential campaign – these are organizations across different industries who all have had very public turmoil.
When you have worked at a company that has been the subject of negative coverage, it will impact your job search. Your networking meetings might get derailed by gossip – what was it like working there? Is CEO X really that difficult? Your interviews might focus too much time on only that time, as the recruiter probes for your contribution to the turmoil.
A stint at a difficult workplace carries guilt-by-association – if you worked at a belligerent place, prospective employers may assume you're belligerent. If your previous employer went belly-up, your individual work quality may come into question.
However, there are ways you can proactively minimize the negative shadow a previous employer casts upon you and even improve your overall prospects:
Focus on generating more leads
Since some employers will jump to guilt-by-association and overlook your resume once they see your previous employer listed, you need to apply in a multitude of ways – website, networking contacts, social media. Since you don't know which employers may take issue with your past, you also need to apply to multiple employers. All job seekers should be pursuing multiple targets anyway, but it's even more important when certain employers may be harder to engage.
Master a neutral tone
Assume that you will be asked the probing questions, or even the immature gossipy ones, and have a neutral tone when you answer. Don't be defensive and react dismissively when asked about your previous employer. Don't get on the offensive and overly explain the past (your interview time should be spent mostly on the role at hand). Don't devolve into the gossip and talk negatively about your past employer, even if everyone seems to be down on them. Be prepared to take all questions seriously and answer them with a focus on the potential job at hand.
Read Next: The Pros and Cons of Joining a Crazy Workplace
This means, if you're asked to comment on your past employer, you stick to describing what you accomplished there and how it relates to the upcoming job. You may be tempted to share some insider news, especially if the interviewer seems so interested, but you're there to interview for a job, not share war stories with a buddy. Keep it professional – the interviewer is not your friend.
Be even more specific in your interviews
The best interview responses are always specific – what did you accomplish (quantifying results where available) and how did you do it. Specificity is even more important when you're talking about a workplace in turmoil, so it's clear what you were able to produce in those difficult conditions and how you were able to contribute to improving the difficult situation. Details about what you did and did not do also enable you to distance yourself from any problems that were outside your control. If your past employer had an accounting fiasco and you were in a financial role but in a completely different group, you need to highlight that you were in an unrelated area.
Highlight the upside
In addition to highlighting specifics that position you in a better light than your previous company, you also want to highlight how your experience might actually benefit your next employer. Benefits include: communication skills to work with difficult people; perseverance in times of high stress; and perspective and wisdom that come from working through a difficult situation. Unlike other candidates who might have waltzed through their careers to date, you've actually been tested and can bring these battleground skills and hard-won grit to your next employer.