How Facebook Is Taking Over the World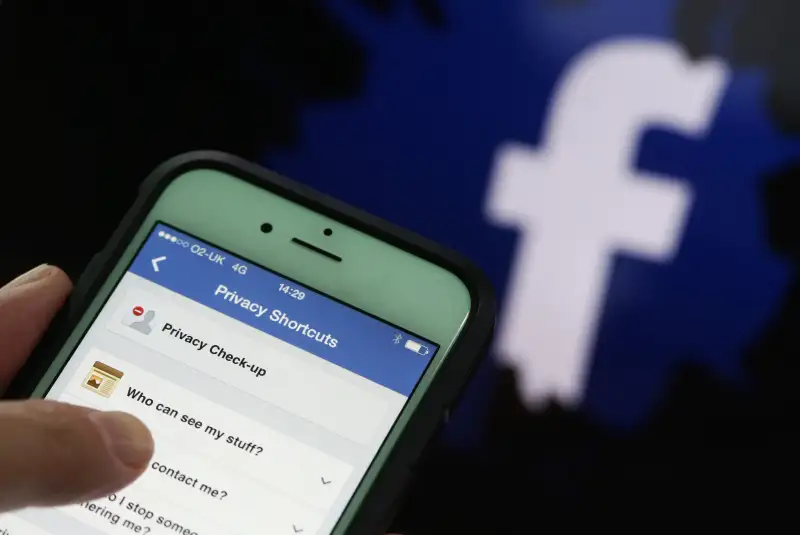 Bloomberg via Getty Images
Facebook is the undisputed leader among social networks. The company has a massive user base of more than 1.4 billion average monthly users, and it continues growing at an impressive speed considering the size of the platform. In addition to this leadership position in well established markets, Facebook is now even gaining ground in corners of the world where most consumers don't even have access to good enough Internet connections.
The incredibly expanding social network
As of the first quarter of 2015, Facebook has 1.44 billion monthly active accounts, a year-over-year increase of 13% versus the same quarter in 2014. Daily active users stand at 936 million, growing 17% year over year during the last quarter. The fact that daily users are growing at a faster rate than monthly ones is a big positive for Facebook, as it reflects increasing engagement.
The company is also doing great in mobile, a crucial growth segment in the industry. Facebook has 1.25 billion mobile monthly users as of the last quarter, growing 24% year over year. Daily mobile users are 798 million, expanding by 31% from the first quarter in 2014.
Not only that, Facebook is also consolidating its presence across different platforms. WhatsApp has over 700 million users, and Instagram has more than 300 million active members. Services such as Facebook Groups and Messenger are also important when it comes to cementing Facebook's relationship with users and keeping those users actively engaged. As of March, Facebook Groups has 700 million users, and Messenger is above 600 million accounts.
Going where no one has gone before
Growth rates tend to naturally slow down as a company gains size over the years. In Facebook's particular case, the social network has arguably collected most of the low hanging fruit, meaning that Facebook is already quite ubiquitous among its target demographic group in markets where consumers have fluid Internet connections.
But this is not stopping Facebook at all, the company aims to expand its presence even in underdeveloped markets where many consumers have poor access to online connectivity. The company has launched Internet.org, a collaborative effort between Facebook and other six companies — Samsung, Ericsson, MediaTek, Opera Software, Nokia, and Qualcomm — to bring affordable Internet access to economically disadvantaged regions.
The Internet.org app provides free basic services in markets where Internet access can be unaffordable to many consumers. In addition to accessing Facebook, the app allows users to browse selected health, employment, and local information websites without data charges.
In another effort in the same direction, Facebook has recently launched Facebook Lite, a simplified version of its Android mobile app that uses much less data than the original app. Facebook Lite is 1% of the size of Facebook's main app. It includes main features such as news feed, status updates, and photos, but it does not support video or other functionalities that require big amounts of data.
Facebook Lite is intended for users without access to reliable Internet connections. Founder and CEO Mark Zuckerberg explained in a press release, "We built Facebook Lite to be faster, more reliable and very data efficient even when Internet bandwidth is at a minimum."
How this fits into the big puzzle
Humanitarian reasons can be important to Facebook, but it's also worth noting that these initiatives are good for business, too. Facebook is a textbook example of a business operating under the network effect, meaning that the network becomes more valuable as it grows in size over time.
If nobody interesting is using Facebook, then the social network has no value to you. However, when many of your friends, family, love interests, or work connections are on the platform, you just can´t stay away from it for too long at the risk of missing out something important.
A bigger Facebook means a more valuable Facebook — this attracts more users and keeps them more engaged, so size is a crucial competitive strength for the company.
Many of the users Facebook is gaining with initiatives such as Internet.org and Facebook Lite will have little direct economic impact for the company in the short term, as these are generally low-income consumers which are not particularly attractive to online advertisers.
However, these projects are allowing Facebook to continue consolidating its position as the most dominant social network in the planet, and this could mean major benefits from a strategic point of view over years and even decades to come.
Read next: Twitter's Strategy Remains Unclear Even After CEO Resigns
More From Motley Fool: