Will My Facebook Rant Keep Me From Getting a Job?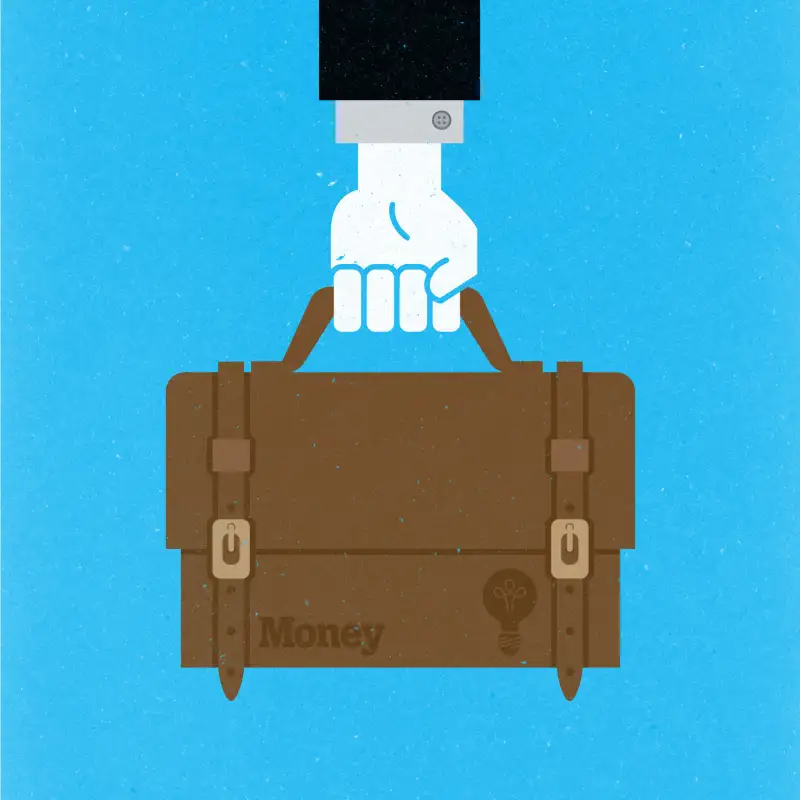 Q: Can my employer refuse to re-hire me because of an old Facebook rant?
In 2014, I left a very toxic work environment in my small town. Stupidly, three months later I posted a very negative rant on Facebook, which resulted in an online community discussion and leadership and policy changes at that place of employment.
Now, a couple of years later, leadership has changed at that employer and the environment is not so bad.
I recently visited with a manager about coming back to that employer, only to find out that the Facebook post has been printed out and placed in my HR file. Is it legal for my previous employer to add that post to my file months after I was no longer an employee there?
Read More: My unhappy coworker won't stop complaining about our office
A: Yes, it's legal. You badmouthed your former company publicly (and possibly shared information they considered confidential), and that usually means you're not going to be welcomed back. And yes, they can add to your employee file after you leave if additional relevant information becomes available.
Sometimes this stuff becomes more intuitive if you put yourself in the position of an employer. If you employed a nanny in your home and after quitting her job with you, she posted a negative rant about you on Facebook but then reapplied for work with you a few years later, would you be inclined to re-hire her or would that be a deal-breaker? For most people, it would be a deal-breaker. Same thing here.
Read More: A former employee is on a public vendetta against me
Q: My coworkers keep complaining about our new manager
I work as part of an administration team of 10 people. A few months ago, our old supervisor left for another position in the company, and there's been a period of about five months where we reported to the general manager, who is out of the office a lot. A new supervisor was eventually hired two weeks ago.
My issue is that two of my coworkers are criticizing everything she does. If she tries to have informal one-to-ones to get to know staff, she's trying too hard. If she implements a small change or sends an email with instructions, she's on a power trip. And if she doesn't come into our office for a day, she's aloof and doesn't care about her staff.
And advice on combatting this constant stream of negativity?
Read More: My manager doesn't defend me from mistaken complaints
A: Ooooh, this kind of thing is so toxic. And if your new manager is good at managing, it could ultimately result in your coworkers getting pushed out (and it really should, if they keep it up).
Sometimes in your situation, people just stay quiet, which then gets interpreted by the complainers as agreement — so make sure you avoid that (both because it's unfair to your new boss and because you don't want anyone who overhears this to lump you in with your toxic coworkers). That means that at a minimum, you should push back in the moment: "It doesn't seem problematic to me." "This seems pretty normal for a manager to want to do, y'all." "That's not my impression."
But you could also just ask them to stop: "Could you rein in the complaints about Jane around me? I don't have the same concerns that you do, and it's distracting to keep hearing negativity about her." If you want to, you could add, "For what it's worth, I think you might be making things worse by complaining about her so much — that has a way of making stuff seem even worse over time."
These questions are adapted from ones that originally appeared on Ask a Manager. Some have been edited for length.