Now You Can Facebook Message at Work With Impunity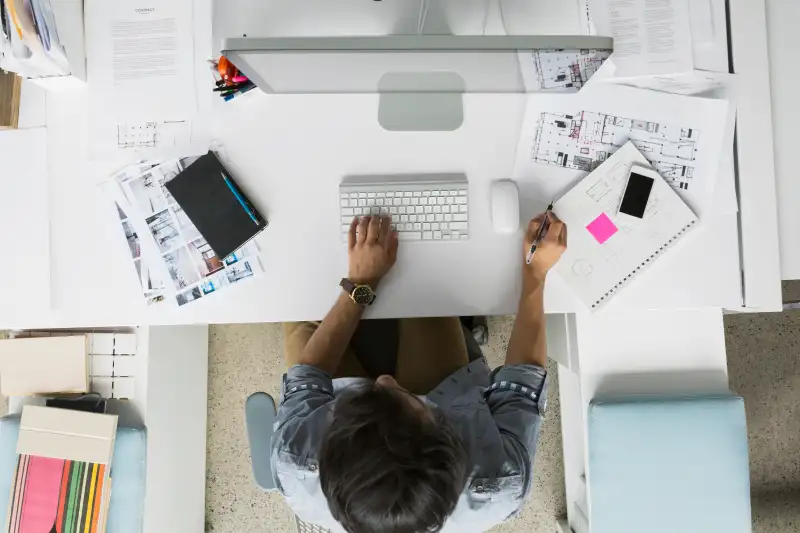 Hero Images—Getty Images/Hero Images
Slack -- the three-year-old team collaboration tool beloved by office workers everywhere -- has a new competitor, as Facebook enters the work messaging space with Workplace.
Workplace, which is ad-free, provides a personalized News Feed, and voice and video calling to groups, according to its website.
Recode reports that Workplace is completely separate from Facebook, the social network. "Workplace requires its own login, its own mobile app, and you can't toggle between professional and personal accounts. So the two experiences are very separate," Recode writes.
According to Tech Crunch, the app will work exactly like normal Facebook, so there likely won't be a learning-curve as with other messaging software. There is a News Feed, and there are groups that you can customize (similar to Slack's Channels). There is also Chat, which is basically Messenger, per Tech Crunch.
For those who prefer to leave their work at the office, you may be out of luck: Workplace boasts that "(w)ork doesn't have to slow down when you're on the move with the Workplace app."
Facebook has been working on the messaging system for 20 months, according to Tech Crunch, which reported that the new platform was originally called Facebook for Work.
Perhaps wisely realizing managers may not appreciate the sentiment, they changed the name.