Why the FAFSA Gets a Bad Rap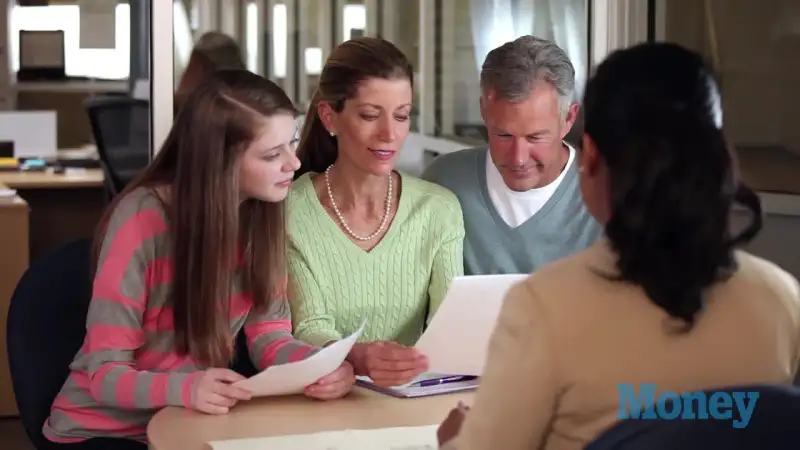 The FAFSA has a bad reputation, says Alana Mbanza, also known as "The FAFSA Lady." But the FAFSA, or Free Application for Federal Student Aid, doesn't deserve such a bad rap, she says.
One reason the FAFSA has a poor reputation is that people think it's long and complicated. But, says Mbanza, it's isn't that hard to fill out. If you have all the paperwork in order, you can fill it out in 30 minutes, she says.
Another reason parents don't like the FAFSA is that they sometimes have to reveal financial information they would rather keep from their kids.
But, says Mbanza, talking about money with your kids is a good thing. If you use the opportunity to talk to your kids about money and how they should approach their own finances, there's no reason to be embarrassed about your family's finances.