What Fantasy Football Can Teach You About Investing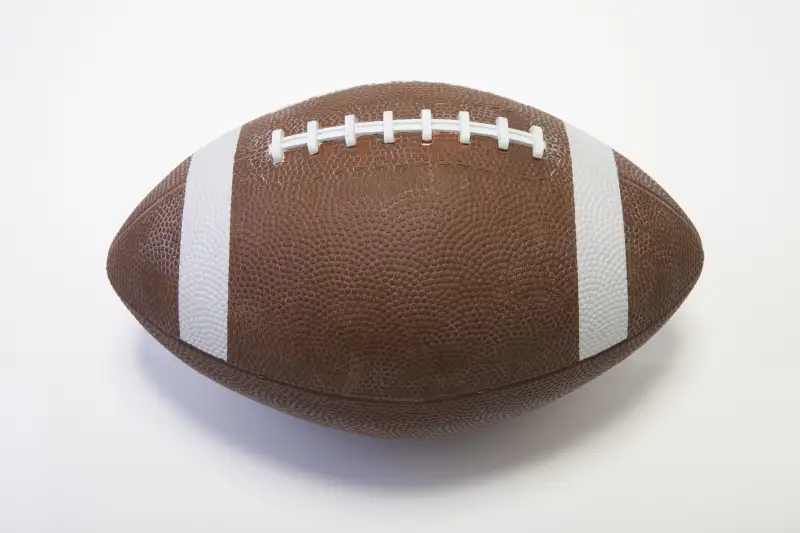 If you're like me, you recently drafted players for your fantasy football team. As you sat online with thousands of other fans and fanatics scattered nationwide, chatting about and nabbing the best running backs, quarterback and kickers for your imaginary team, you may feel you learn little about investing. Wrong call.
One of my buddies runs his team like an insane National Football League owner: always making changes, scanning for prize picks and offering ridiculously one-sided trades. My friend seems to think that mere motion equals progress. He never wins the fantasy league.
What if you ran your investment strategies like a fantasy football team? Here are mistakes to avoid on the make-believe gridiron and in our very real stock market.
Overconfidence. I entered the draft prepared and I consider myself a superior evaluator of fantasy football talent. Still, I know I won't win my fantasy league this season.
Overconfidence can be terrible when investing or when building a fantasy team. We believe that our forecasting skills or ability to time the markets will improve results. Most of the time, our overconfidence causes us to miss important details and leads only to suboptimal performance. Recognizing our limits is key to success in both arenas.
Flexible plans. At our firm, our clients have an investment strategy based on their goals, risk tolerance and time left to reach these goals. We adjust these plans as the situation changes.
Everyone has a strategy entering a fantasy draft, as well. Usually your draft goes great until the guy picking before you starts grabbing the players you want in every round. This usually drives you to take either the next-best available player or get frustrated; before you know it, you end up with nine players for the same position on your roster.
With your investments, market events will inevitably throw you off course from time to time. You need a flexible plan that keeps your investment strategy and long-term goals uppermost in mind.
Read More: Don't Play Daily Fantasy Sports Unless You're Willing to Lose Money
Concentration. Owning too much of your company's stock or holding concentrated positions in one industry or sector (such as utilities or technology) can produce predictable outcomes: terrific or disastrous. Guess which is more likely over time.
In fantasy football, too many specialist players from the same team makes for similar outcomes. Diversification in your investment portfolio helps reduce its volatility.
Be patient. Every league has someone like my buddy who turns his roster over several times a year, benching pro stars Andrew Luck or Jamal Charles after one bad game and always chasing last week's big hero.
Being patient that your time-tested performer in football or investing gives you your best opportunity at success. Pursuing performance is usually a recipe for frustration and, ultimately, failure.
Don't talk about it. You don't want to overshare your fantasy wins, bad defeats and season-ending player injuries with the world. Similarly, don't post your 401(k) balance or net worth on social media – or even flaunt them in company.
Good luck with your fantasy season wherever it takes place. And please don't treat your investments like a bad coach runs a football team.
Read Next: How to Keep Fantasy Football From Fouling Up Your Finances
Andrew Comstock, CFA, is president and chief investment officer of Castlebar Asset Management in Leawood, Kan.
More From AdviceIQ: