There's a FedEx Holiday Email Scam Going Around. Here's How to Protect Yourself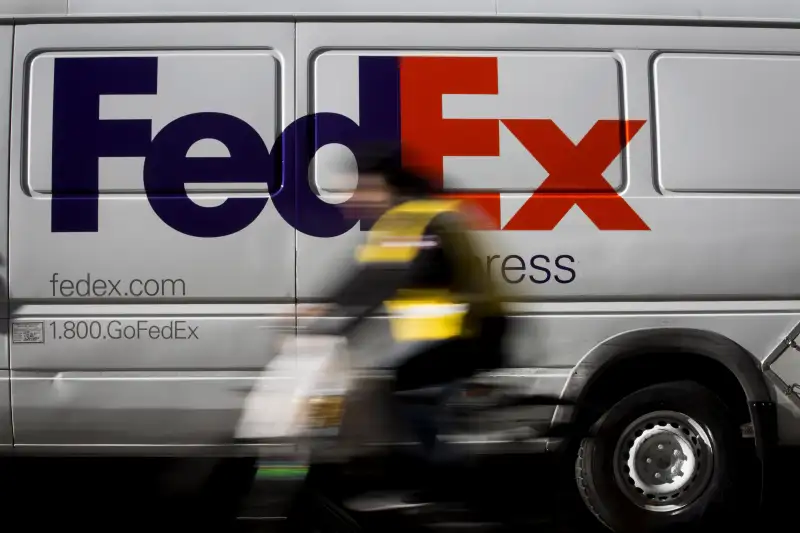 Bloomberg—Bloomberg via Getty Images
A seasonal email scam threatens to sour the holidays for a number of FedEx customers.
The fraudulent emails contain a subject line that reads: "FedEx: Delivery Problems Notification." Any emails with that subject line should be discarded immediately, CBS affiliate WTOL 12 reports.
FedEx is warning customers that the scam is designed to trick last-minute holiday shoppers, according to WTOL. The emails ask recipients to open an attachment in order to view an invoice or airbill required to pick up the package, but the attachment may actually contain a virus.
"The frequency of this email tends to increase close to the holiday season, presumably to exploit the growth in shipping volumes," FedEx says on its Customer Protection Center page. More examples of common email scams involving the deliverer can be found on the site.
Money has reached out the FedEx about this specific scam and will update the story if we receive a response.