Why Financial Advisers Should Discuss Their Own Money Problems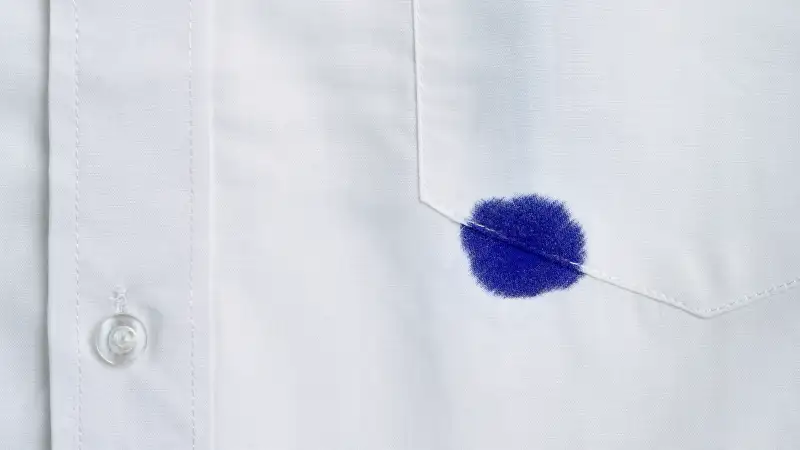 FineCollection—Getty Images
Recently, a prospective client of financial adviser Robert Wyrick Jr. wanted to know exactly how Wyrick handles his own finances.
Wyrick, of MFA Capital Advisors in Houston, wasn't fazed; he had plenty to say. Seven years after spending more than $1 million for his wife's costly and ultimately losing battle against ovarian cancer, he still had managed to start his own company and make sure his two kids had enough money for college. He felt confident he could share the bad and the good, so he answered the prospect's questions, even sharing screenshot of his investments. And Wyrick won the client's business.
"I say, 'Why not?'" said Wyrick. "If a person is sitting there with their life savings, and they're interested in talking with an adviser, everything should be on the table," he added.
It can be tricky for an adviser to introduce his or her own point of view and experiences into the conversation — after all, the focus needs to remain on the client — but advisers say dropping a veil or two goes a long way to building trust and the client relationship.
The key is making the conversation about the client, and picking up on cues. Some clients may want to know everything, down to the last mutual fund sale, while others may just want to hear that they are understood.
David Edwards, of Heron Financial in New York, lets prospects and clients know that he went through a divorce, and that he has kids in college. He said it helps to establish commonality.
"People feel very vulnerable," he said. "They are in their underwear. And anything I can do to get into my underwear with them goes such a long way to easing the conversation."
Of course, it's easier to share financial successes, such as fully funded college accounts, than it is financial missteps, but Rick Kahler of Kahler Financial Group in Rapid City, S.D., has learned to be open even about those. He often emphasizes to his clients that most millionaires have more financial failures than less wealthy people.
"I tell my clients, 'My job is to make every mistake I can possibly make, so you don't have to,'" he said. Kahler, who's 59 and been in the business over 30 years, said he used to think it would be bad to admit missteps to clients, but he's changed his mind. "Now I've done a 360. It comes with the gray hair."
Emily Sanders, a managing director at United Capital in Atlanta, has also found that sometimes, sharing a personal story can help a client avoid a misstep.
When she was married to her ex-husband, for example, Sanders contributed less to her 401(k) than her husband did to his, because she of course did not guess the marriage wouldn't last. When she sees women making the same mistake, she gently refers to her own experience and suggests a more practical course. Relating her own experience makes it a friendly conversation, not a scold, Sanders said.
"It comes down to being a genuine person," Sanders said. "Even though I'm a financial adviser, I'm not perfect."