A Quick Guide to Financial Aid Essentials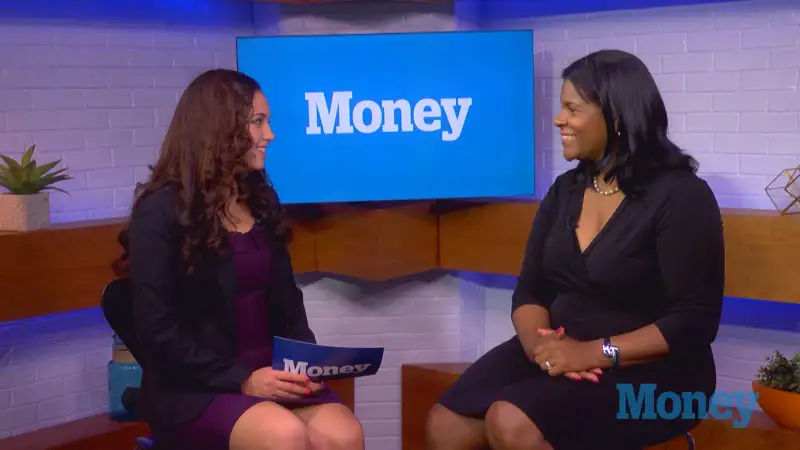 Lynnette Khalfani-Cox explains how there are two kinds of student financial aid: need-based aid and merit-based aid.
Khalfani-Cox, author of College Secrets: How to Save Money, Cut College Costs and Graduate Debt Free, also talks about how students should be aware that the kinds of schools they apply to may dictate the financial aid they receive. For example, some colleges may only award one kind of aid, not both. When it comes to federal student aid, families should always apply, no matter what the household income may be. Even if you think you won't qualify for federal aid because your household income is high, it can't hurt to see what happens.
She also explains why it can be a mistake for a student to have too much assets of his or her own.