Ford Says It Will Make All of Its Small Cars in Mexico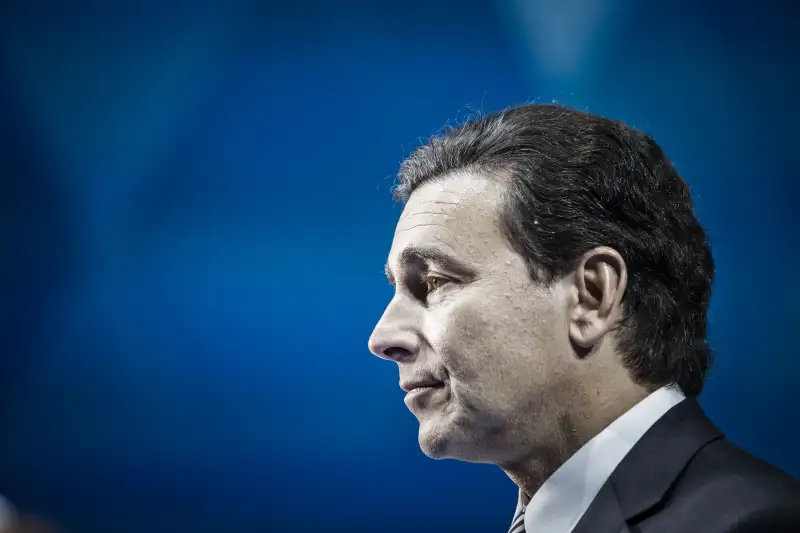 Bloomberg—Bloomberg via Getty Images
Ford Motor Co's 2017 financial performance will decline from this year as it increases spending on "emerging opportunities" like self-driving cars and other costs, the No. 2 U.S.-based automaker said on Wednesday.
Ford, like most of its chief rivals, is seeking ways to profit as the industry moves toward self-driving vehicles and ride-sharing. The company is taking a cautious path on this course, its chief executive, Mark Fields, indicated in an interview with Reuters on Tuesday.
Last week, Ford lowered its 2016 pretax profit forecast to $10.2 billion from at least $10.8 billion because of a charge in the third quarter for an expanded vehicle recall.
Read Next: 21 Compact Cars With the Best Gas Mileage
Ford said it "plans to achieve cost efficiencies averaging $3 billion annually between 2016 and 2018 and is adding new processes like zero-base budgeting to further its business transformation."
This will "offset the vast majority of costs being added to strengthen Ford's business," but will not be enough to offset higher regulatory and vehicle development costs for what it calls emerging opportunities, such as electric vehicles.
Ford disclosed the financial outlook ahead of presentations later in the day to Wall Street analysts in Dearborn, Michigan, where it is headquartered.
The automaker said automotive capital expenditures will rise to 5.6 percent of automotive revenue in 2018, from 4.9 percent in 2016. It will decline after 2018, Ford said.
Most of the capital allocation will be for vehicle development and be returned to shareholders. Ford said it will be able to maintain cash from automotive operations at or above $10 billion in a downturn and continue to pay regular dividends.
In July, Ford Chief Financial Officer Bob Shanks said the automotive sales boom in the United States since the 2008-2009 downturn was over, but that sales would not crater as they did during the last recession.
But if they do, Ford could break even if industry sales in North America fell to 11 million vehicles in 2017 and if they were at least 11 million in 2018.
Ford's costs for layoffs would be about $500 million in 2017, one-fifth of what it cost in 2007, to compensate idled workers if U.S. sales were hypothetically to decline by 40 percent.
Ford said its automotive operating margin will be lower for full-year 2016 than the 6.8 percent achieved in 2015. It also said adjusted earnings per share will be lower than the $1.93 earned in 2015.
Ford shares were down 1.3 percent at $12.22 in premarket trading. The stock has not recovered since it fell more than 8 percent in late July when it said the industry was going into a gradual decline.