A Homeless Man Who Found a $10,000 Check and Returned It Wanted to "Do the Right Thing"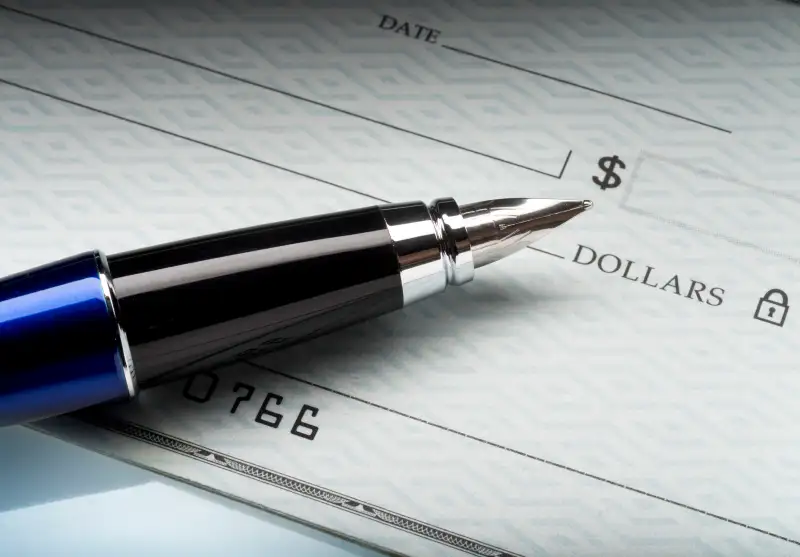 (NEW HAVEN, Conn.) A homeless man in Connecticut says he wanted to "do the right thing" when he found and returned a $10,000 check.
The New Haven Register reports real estate agent Roberta Hoskie lost the check Wednesday morning in New Haven. She says she got a call that Elmer Alvarez found the check before she realized it was lost.
Hoskie went to meet Alvarez, and she found out during the meeting that he was homeless. She understood the situation well, as she had once been homeless herself.
Hoskie gave Alvarez another check for an undisclosed amount.
Alvarez says he's working on getting a job and putting his life back together. Hoskie says she plans to help the man by giving him free classes at her real estate school.