4 Secrets of Financial Freedom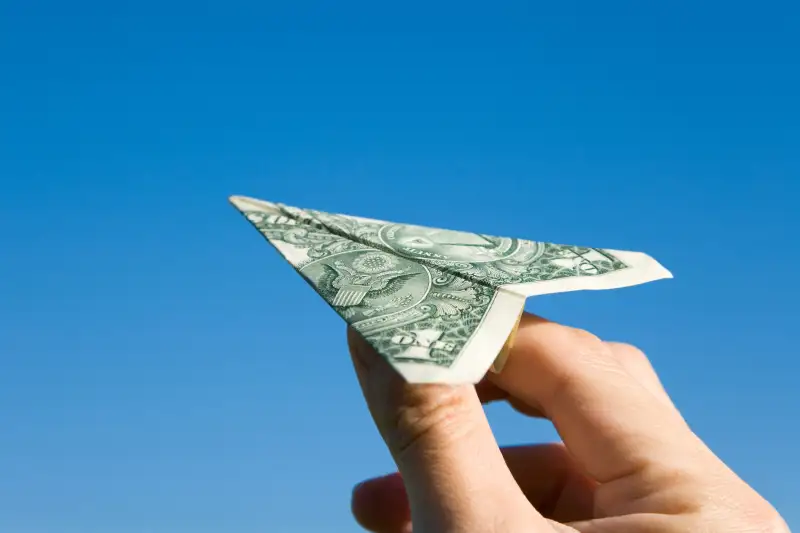 Ever since I retired at age 50, I'm often asked how I managed to reach financial security. Looking back, I see that the key factors fall into four categories—family support, career choice, money management, and personal habits and attitudes. Here's how you can use these building blocks to reach your goals.
Start from a Strong Foundation
Some of us were fortunate to start out in families that instilled integrity, prudence, and hard work. If that's your experience, you can be grateful. But, if not, then it's still within your power to cultivate those qualities now. Not only will that create the conditions for your own financial success, but it will benefit everyone around you as well.
Throughout you will need patience. Typically the personal and financial decisions that will pay off in the long run require sacrificing a little today. Patience helps you live with the reality that true rewards usually require some short-term discomfort.
Choose a Career Wisely
Your choice of career is one of the most important decisions you'll ever make. You need to love your work if you want to be great and prosper from it. So pay attention not only to your gifts, but to what makes you enthusiastic about getting up in the morning. Then, find a career path that plays to those strengths.
If you're just starting out, and it suits you, a high-paying career in a technical or professional field will clearly advance your cause. Competence in math or technology can be a first-class ticket to building wealth. But, if that's not possible, at least be aware of the financial implications of your college education and early career choices. A graduate in an esoteric major with five digits of student debt starts out life doubly handicapped. You can pursue your passions, integrate them with a professional track, and stay out of significant debt—but only if you make informed choices.
If you're already in a career, look for mentors and other professional relationships that complement your skills and personality. Having been on both sides of the equation now, I can tell you that older, more experienced people generally enjoy counseling a talented and enthusiastic newcomer. It's a relationship that pays dividends on both sides. So be open to wisdom when it's offered. You don't have to take every piece of advice, but it can be your starting point.
Learn to Manage Money
You might start out with a great family foundation. You might have a high-paying career that you love. But unless you live on less than you make, it won't put you any closer to financial freedom. In fact, if you develop expensive tastes in houses and cars, and need to look as affluent as your neighbor, you could wind up worse off financially—no matter how much you make. You can start heading in the right direction by simply tracking your expenses, as well as learning about saving and budgeting. Identify the few areas where money spent truly pays off in better quality of life for your core interests. Spend there, and cut back everywhere else.
Next, find a mentor to help you become a confident investor. You need to master any fear of stocks, so you can profit from them in the long run. Offset the risk of stocks by allocating into other asset classes as well. Start small and carefully, but do start. Learn and abide by a few bedrock investing principles: diversification, patience, simplicity, low expenses. Track your net worth and your overall portfolio return each year, so you know what direction you're going, and why.
Related: Find the right mix of stocks and bonds
Once your career and finances are on track, you can explore more entrepreneurial paths for wealth building—perhaps by owning a small business or real estate. These can leverage your time and money, getting you to financial independence years earlier. They can be fun and rewarding too!
Keep Your Perspective
Even with all these potent ingredients for success, be sure to take life one day at a time. Again, cultivate patience. You'll need it for the long stretches.
Remember the goal—financial independence —but don't obsess on it. Don't sacrifice the present for the future; it won't turn out as planned anyway. Make time for your loved ones and meaningful activities, even if you must work longer in the end. As great as it is to achieve financial freedom and retire early, you don't want to arrive there having missed out on life along the way.
Darrow Kirkpatrick is a software engineer and author who lived frugally, invested successfully, and retired in 2011 at age 50. He writes regularly about saving, investing and retiring on his blog CanIRetireYet.com. This column appears monthly.