Mortgage Rates Are Down Again: Freddie Mac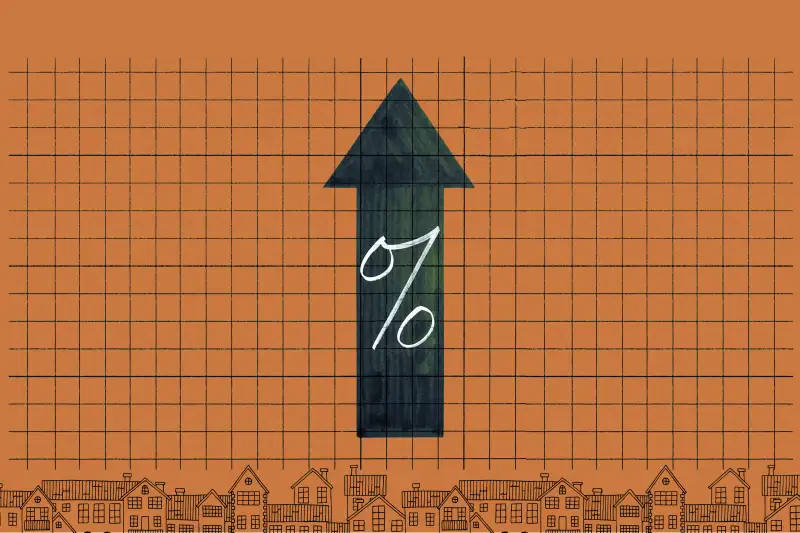 Homebuyers got some welcome news this week: Mortgage rates are inching lower.
According to Freddie Mac's benchmark survey, the average rate on a 30-year fixed-rate mortgage edged down to 6.35%, a change of 0.04 percentage points from a week ago.
The average rate on a 15-year fixed-rate loan inched lower to 5.75%, a change of 0.01 percentage points from the week prior.
That said, Freddie Mac's chief economist Sam Khater expects that cooling inflation will cause mortgage rates to "gently decline over the course of 2023."
The prospect of lower borrowing costs "should be welcome news to borrowers who are looking to purchase a home," he added.
In the near term, buyers are still facing a tough housing market. With few listings to choose from and the supply of single-family homes running well below demand, many are having to turn to newly built homes.
"Buyers are increasingly finding themselves on the lot of a new subdivision as the availability of existing homes for sale remains very limited," Lisa Sturtevant, chief economist at Bright MLS, said in prepared comments.
Sturtevant estimates that one in three homes available for sale is a new construction home, compared to one in 10 during a more typical year.
New construction single-family home sales increased by 9.6% in March compared to the previous month, according to the Department of Housing and Urban Development.
Rates tick lower as markets awaited the Fed's decision
Mortgage rates drifted lower this week as market analysts waited for more clues as to what moves the Federal Reserve might make after this week's scheduled meeting.
It was widely expected that the Fed will raise the short-term, overnight interest rate, also known as the federal fund rate, by another 0.25 percentage points. What happens after that is up for debate.
Although the Fed has consistently indicated that it intends to keep rates elevated for an extended period of time in order to bring inflation back down to its target range of 2%, market analysts are hoping the central bank will actually start reducing the fed fund rate sometime this year.
The purpose of the increase is to tighten credit standards and make it more expensive for consumers and businesses to borrow money. Less access to financing slows down demand for consumer goods. Lower demand, in turn, leads to lower prices for goods and services — or lower inflation.
Data reports that analysts paid attention to over the past week include employment and gross domestic product results for the first quarter of the year. They'll also be eyeing changes to the personal consumption expenditures price index, which is set to be released on Friday. The PCE index is the Federal Reserve's preferred measure of inflation.
A meaningful decrease in PCE "should send longer-term yields, including mortgage rates, downward," Orphe Divounguy, senior macroeconomist at Zillow Home Loans, said in a statement last week.
More from Money:
How to Get the Lowest Mortgage Rate: A Step-by-Step Guide