Here's How Easy It Is to Get a Free Coffee on Thursday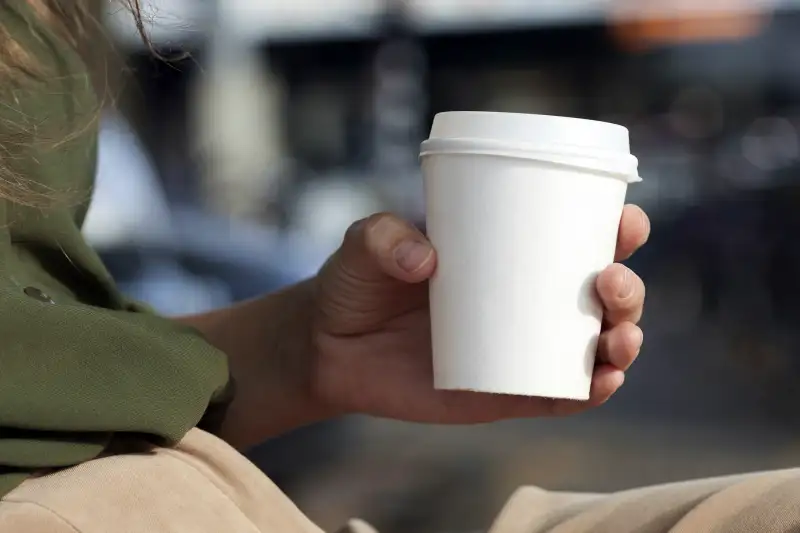 So you (hopefully) know Tax Day is Monday, but you might not know that Thursday, April 14, is Wawa Day.
Well, that's mostly because it's a made-up holiday the convenience store chain declared to mark the anniversary of its first store opening back in 1964.
But here's why you should care anyway: You can get a free Wawa coffee — any size — with no strings attached or purchase required at Wawa on Thursday. (Yes, there's fine print that limits one coffee per customer, but the "any size" part of the promo should be enough to tide over serious caffeine-aholics.)
Read next: How to Get a Free Chipotle Burrito for Your Kid on Saturday
Wawa's been plugging its free coffee promo on its Facebook page for the past several days, and you can find out if one of Wawa's 720 stores is near you with the store locator on its website. The company said it expects to give away 1.7 million cups of coffee on Wawa Day.