How to Get Free Ice Cream and $1 Subs Today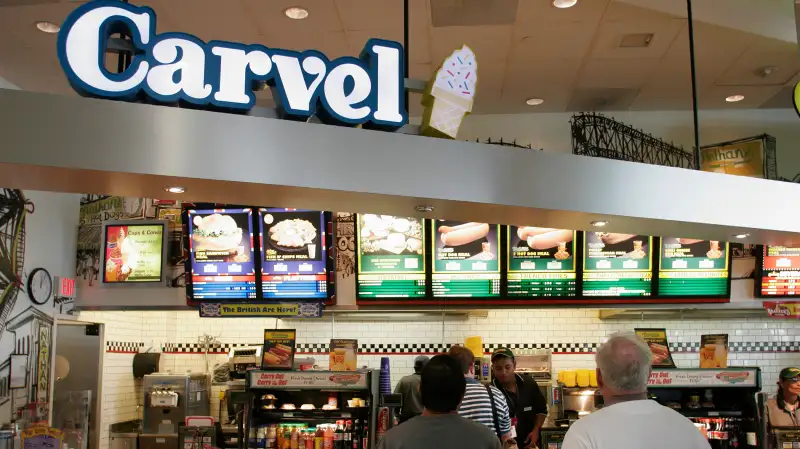 Rosa Irene Betancourt—Alamy
Thursday, April 21, is a particularly good day for snagging fast food bargains, with opportunities for free ice cream and deeply discounted sub sandwiches.
The deals kick off at 11 a.m. at Jimmy John's, which is celebrating its Nationwide Customer Appreciation Day by serving sub sandwiches for just $1 apiece. The $1 price is in effect through 3 p.m. local time, and it's valid only for in-store customers (no online orders, and the drive-thru will be closed while the sale is in on). Here's a list of participating stores around the country.
Just as the Jimmy John's promotion is coming to a close, Free Cone Day gets underway at Carvel. From 3 p.m. to 8 p.m. at participating locations, all Carvel customers are welcomed to a junior size soft-serve cone, on the house. Enjoy!