Get Free Ice Cream Cones and Italian Ices This Week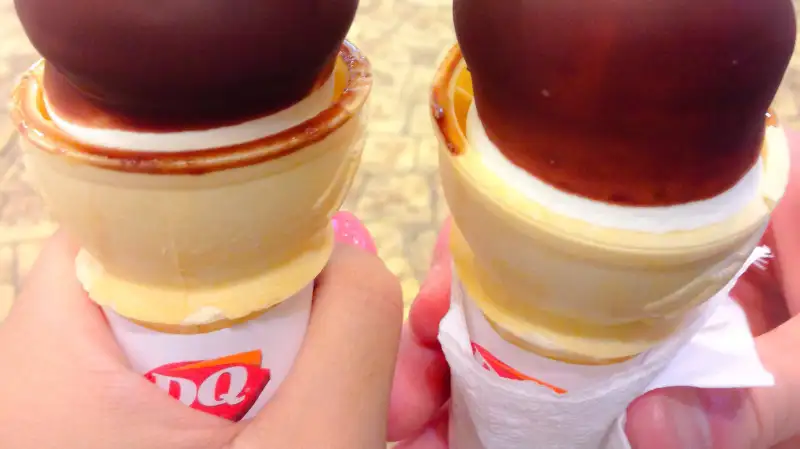 Dairy Queen is celebrating 75 years in business with a Free Cone Day on Monday. Like it sounds, on Free Cone Day all visitors at participating locations are welcomed to a free ice cream cone—specifically, a small size soft-serve vanilla cone.
For those who prefer chocolate, or the best-of-both-worlds, altogether superior vanilla-chocolate swirl, limiting the giveaway strictly to plain old vanilla is kind of a bummer. But hey, a freebie's a freebie.
A few days later, on Friday, March 20, customers at Rita's Italian Ice are welcomed to a free Italian ice in any flavor of their choosing—including but not limited to the top five flavors: Mango, Cherry, Cotton Candy, Lemon, and Swedish Fish. Rita's freebies come as a result of the 600-location chain's hosting its 23rd annual First Day of Spring Free Italian Ice Giveaway. All visitors get a free Italian ice, no purchase necessary. The company expects to give away more than one million Italian ices on the big day.
Looking further down the road, there's another cool freebie to mark on your calendar: April 14, 2015, is Ben & Jerry's Free Cone Day. Yet another free cone day usually takes place annually at Haagen-Dazs shops in May, but no specific date has been announced yet for 2015.