Frontier Airlines Is Selling $39 Flights Right Now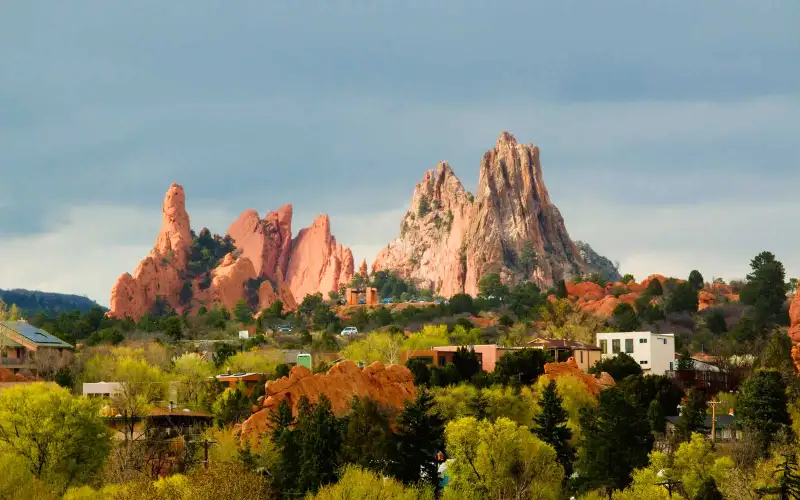 SWKrullImaging—Getty Images/iStockphoto
Frontier Airlines announced this month it would add an additional nine routes, as part of its "low fares nationwide" expansion, and the airline is celebrating with $39 introductory fares.
According to a statement from the airline, the nine new routes will connect 13 cities, including Charleston (to and from Philadelphia and Chicago) and Colorado Springs (to and from Minneapolis, San Jose, and San Antonio).
Most of the new routes start in April, however flights to and from Charleston from Philadelphia begin in February, while those between Charleston and Chicago won't begin until mid-May.
Back in July, Frontier added service to 21 new cities (with flights starting at $39 one-way, of course) — and declared their intention to double their nonstop routes to 314 by the summer of 2018.
Service on many of these routes (including Austin to Raleigh, North Carolina, and Cincinnati to Miami) will begin on October 5.
Discount Den members can find even cheaper fares, with some flights starting at $34 one-way.