Car Buyers Care Less About Fuel Economy Now That Gas Is So Cheap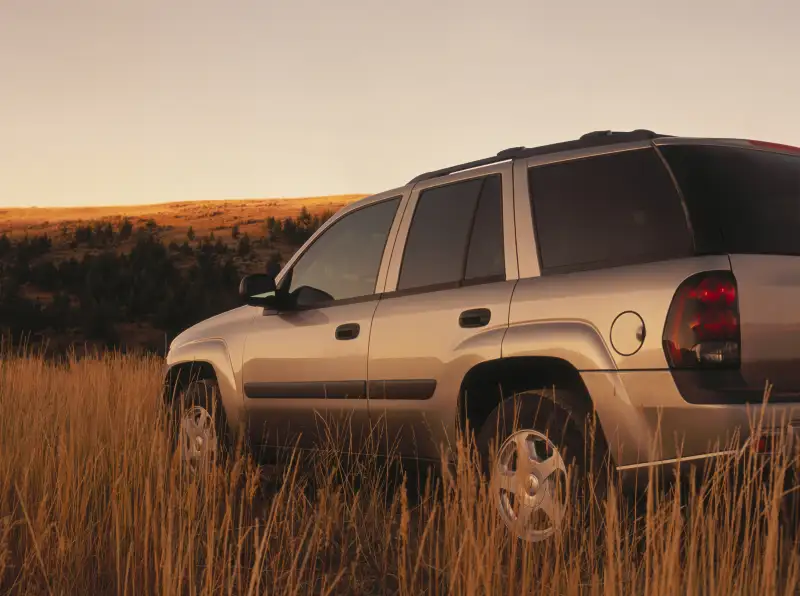 The average fuel economy of new cars sold in the U.S. in November dropped by 0.1 mile per gallon, continuing a trend that began in August of last year when pump prices began to fall, according to new data by the University of Michigan Transportation Research Institute.
New cars sold in November got an average of 25 miles per gallon (mpg), down 0.8 from the peak reached in August of 2014, but still up 4.9 mpg since October of 2007, when the university began tracking sales. The U.S. government is requiring car makers to achieve a fleet average of 54.5 mpg by 2025.
Various studies have suggested that U.S. gasoline demand was undergoing a structural shift, pointing to consumers gobbling up more fuel efficient vehicles as one of the underlying reasons. But that shift has been put on a pause in the past 18 months as consumers have cared less about fuel efficiency and began purchasing more "gas-guzzling" SUVs and pick-up trucks.
Mercedes Benz reported record sales of SUVs in November and Ford expects SUV sales to continue to grow, projecting they will account for 40% of all sales by 2020.
"Overall SUV sales continue to trend higher -- both in North America and around the world," Ford said in a statement Tuesday.
In a report issued this week, analysts at Credit Suisse said the shift to larger cars is one of the reasons it's bullish about U.S. gasoline demand in 2016 and even 2017. The U.S. consumes about 10% of global gasoline, so shifts in demand are closely watched by traders.
"The "SUV" effect should not be underestimated. Yes, efficiency gains will eventually drive negative momentum in US gasoline demand but the sales weighted efficiency of new car sales has flattened out and is below its recent peak as consumers have bought larger cars and as the auto industry has tried to make these larger cars perform with zip," the analysts wrote.
The analysts also noted that the consumer shift toward SUVs and trucks has also been aided by a U.S. economy that is adding jobs and seeing an uptick in disposable incomes.
"We suspect that it is the combination of the end of household deleveraging, plus payroll growth, plus household formation, plus the falling oil price that has encouraged US consumers to be more exuberant in the cars they choose to drive," the analysts wrote.
Read Next: 2015 on Pace to Be the Biggest Year Ever for U.S. Car Sales