$1.50 Gas Prices Are Here—and $1 Per Gallon Could Be Next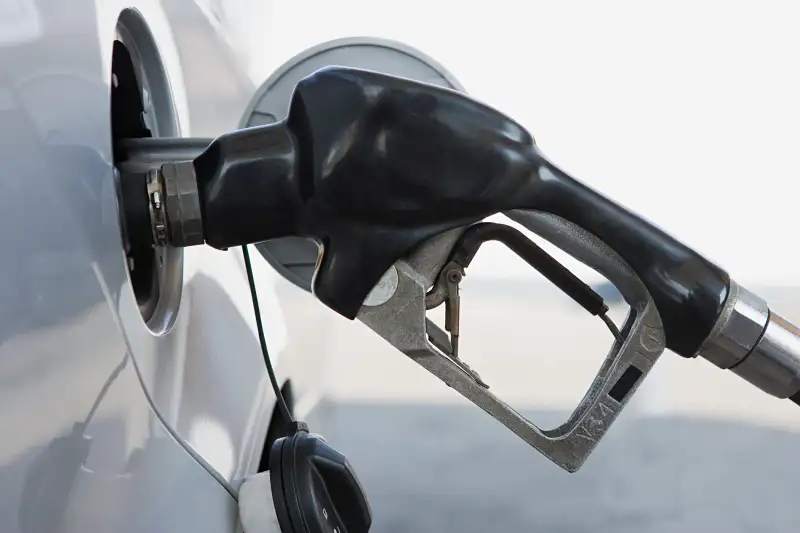 Gas prices are plunging around the country, with the national average falling in 24 out of the past 30 days, according to AAA. The price of a gallon of regular now stands at $2.04 nationally, down 14¢ compared to one month ago and 74¢ lower than this time last year. In early 2015, the national average dropped near the $2 mark but never crossed it. But AAA and others anticipate that we'll dip below the $2 threshold within a matter of days.
Many gas stations are already well below that watermark. "Nearly two-thirds of the nation's 130,000 gas stations now are selling that gasoline for under $2/gallon, a remarkable change from a year ago, when 0% of stations were under $2," GasBuddy reported this week. Drivers in Michigan, Missouri, and Ohio are paying the nation's lowest prices, with averages of about $1.80 to $1.82 per gallon. At the same time, gas stations in pricier states are keeping the average above $2 for the time being.
In some extraordinary cases, the price of a gallon of regular is much lower than that—like under $1.50. Several gas stations in parts of Texas are posting prices of $1.40 to $1.45 per gallon, according to GasBuddy. CNN reported on Monday that the nation's cheapest gas is being pumped out of a Sam's Club gas station in Lafayette, Indiana, where a gallon of regular costs an astonishingly cheap $1.39.
Prices are likely to get cheaper still, as earlier forecasts have called for fuel costs to keep dropping at least through the end of the year. Last week, a 24/7 Wall St. story noted that a range of factors, including increased oil refinery output, low gas taxes, and cheap oil prices due to a global surplus, "could drive the price toward $1 in some states."
Drivers in the Midwest and Gulf states are the ones most likely to see gas prices continue to plunge and perhaps even reach the $1 mark in the weeks and months ahead. But no matter where you live, gas prices have gotten much cheaper this fall. For example, a gallon of regular is $2.38 today in Alaska, on average, compared to $3.51 a year ago. The average per-gallon price in California is now $2.70, down more than $1 compared to July.
Read Next: What It Costs to Be Uninsured and Get Hit By a Train