How to Get a Better Job in 2017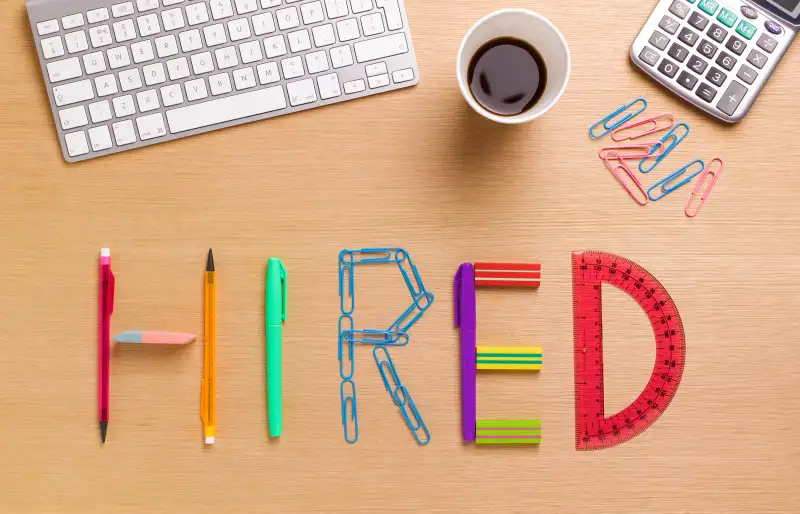 Peter Dazeley—Getty Images
2017 is shaping up to be a great year for job seekers—the labor market is strong, wages are rising, and companies are eager to hire. If "landing a new gig" tops your list of resolutions, there's a good chance you'll soon get your wish.
The job hunt won't be a cakewalk, though. According to a new report from consulting firm Dale Carnegie, competition will be stiff, with 41% of U.S. employees actively looking for a new job or planning on doing so within the next year.
To keep your resume out of the trash bin, you'll need to find a way to stick out. We asked career experts across the country to give us their best tips for elbowing your way past the competition.