How to Catch the Eye of a Recruiter in Just 7 Minutes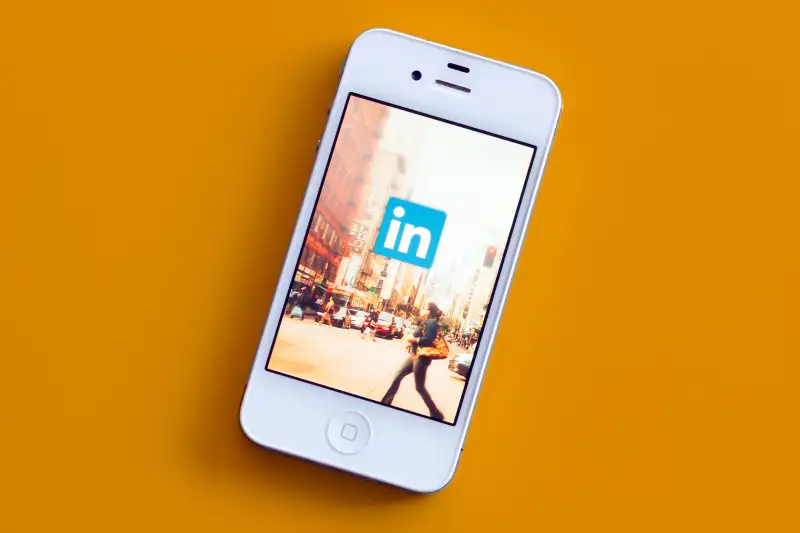 As part of our 10-day series on Total Financial Fitness, we've developed six quick workouts, inspired by the popular exercise plan that takes just seven minutes a day. Each will help kick your finances into shape in no time at all. Today: The 7-Minute LinkedIn Makeover
Nine out of ten recruiters use social media to find or check out candidates, especially LinkedIn. Your profile is 14 times as likely to be viewed if it has a picture. So find a professional-looking photo and upload it to your computer before you start the clock.
0:00 Log in to your LinkedIn account and select "Edit Profile." Click on "Add Photo" to upload the pic you've selected. You'll see a yellow square that you can drag to change the position and size of the picture. Make sure you're centered and hit save.
1:05 By default, LinkedIn uses your job title as your profile headline. Instead, write your own bold wording. Stumped? When you highlight the field to change it, LinkedIn lets you peek at what others in your industry are using.
2:34 Check out your profile summary. Are you hitting all the keywords you'll need to show up in recruiter searches? Take a minute to scan some job descriptions in your profession to make sure you're using the right language.
5:00 Nothing says LinkedIn novice like an alphabetsoup URL.
Create a custom version by clicking the LinkedIn URL listed right beneath your photo on the Edit Profile page. You'll be transported to the Public Profile page, where you can create your own. Stick with something simple, like your name.
5:35 Bulk up your recommendations politely. Write a sincere post for one of your contacts, and then email asking if she'd mind doing the same.
Previous:
Next: