Can I Get a Credit Card if I Have No Credit History?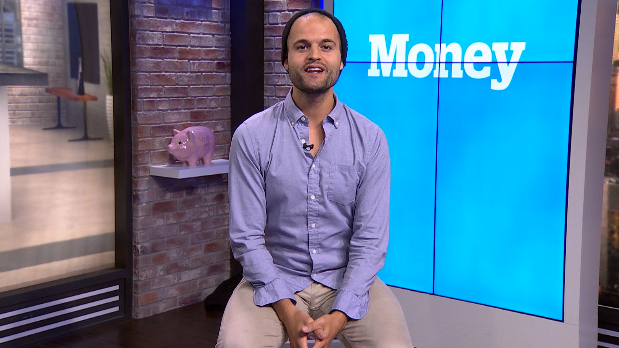 Yes, you can get a credit card if you have no credit history. But you can't get any card you want.
In this episode of "Dumb Money," Taylor Tepper explains how.
There are two main paths to follow: student cards and secured cards.
If you're in college, a good option is a student card, especially one without an annual fee. Discover, Bank of America and Northwest Federal Credit Union all offer good options.
Are you under 21? Then you'll need proof of income or a co-signer, but you still ought to be able to get one of these student cards.
If you left college without a credit history, go the secured route. With a secured card you put up a cash deposit that's equal to your credit limit.
Pick one with low fees that reports to the three major credit agencies. Discover it Secured is a great choice. One particularly good thing about it is that it will give you the chance to get a regular, non-secured credit card after 12 months.
Once you have a student credit card or a secured card, you can build a credit history. To get a card that gives you cash back or mileage points, you want to build a good credit history. So pay your bill in total each month -- on time! -- and keep your balances well below your credit limit -- about 30% is a good max.
The more responsible you are with your credit card, the sooner you'll be able to get one with good perks.