Get More From Your Rewards Cards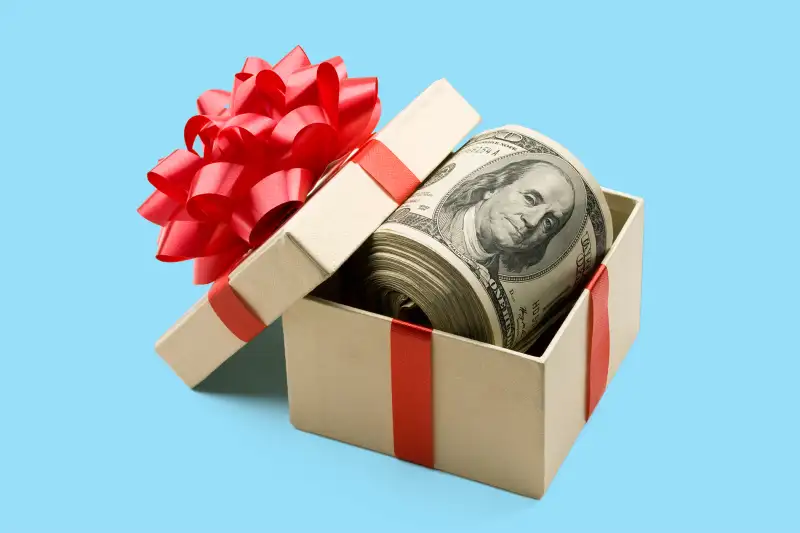 When it comes to maxing out credit card points, you may have better intentions than follow-through.
People are more likely to select a card for the rewards than for other benefits, like rental-car insurance, according to a recent J.D. Power survey. So far, so good. But once they're at the register, only 14% actually pick the card they use for the points it delivers, a separate Bankrate survey found.
Even worse, one in five points-card holders didn't redeem any bounty last year, according to NerdWallet. That's a freebie fail. To claim more points and perks, use these strategies.
Fix your mix
Cards vary widely on the purchases they reward and the benefits they deliver, so you need a combo that fits your spending style.
Start with a no-fee cash-back card like Citi Double Cash, which gives a flat 2% on all purchases. Then add a card that offers higher rewards in the categories where you spend the most; you may need to pay an annual fee for this.
Many families would do well, for instance, with American Express Blue Cash Preferred (annual fee: $75), which gives 6% back on the first $6,000 per year. But heavy drivers should seek better rewards for gas purchases, and web shoppers may fare better with a no-fee Discover It, which offers extra cash when you buy via its shopping portal.
To avoid cutting into the value of your rewards, limit yourself to just one card with an annual fee.
Pay Strategically
Once you have the mix right, become a conscious purchaser. Avoid cash entirely, and select the right card for each transaction.
Using Blue Cash Preferred for groceries? Great. But it delivers only 1% in many other places, so switch to the flat 2% card for other spending. Got a Discover It? Use that only online or in the categories where it delivers 5% back, but pay attention: These change quarterly.
And don't carry a balance. Finance charges will also undermine your rewards.
Jet In and Out
Travel cards, which tend to have higher fees (often around $100), need a different strategy. The sweetest cards deliver upfront bonuses based on the first three months of spending and waive the fee in the first year. So for most people, the best payoff comes from swapping in and out, rather than committing.
The game plan: Sign up before a big trip, get your bonus, cash in, and close the card. Then pick another card next year and repeat. "The most savvy reward seekers often sign up for new cards each year," says Ben Woolsey, president of CreditCardForum.com.
The exception: bona fide jet-setters. If you drop $1,500 or more monthly on travel and restaurants, you could use a Chase Sapphire Preferred card and get 2.5% on that spending. You'd also avoid foreign transaction fees and, by using points on hotels and airlines, get upgrades and other benefits.