4 Ways to Get Busy People to Read Your Emails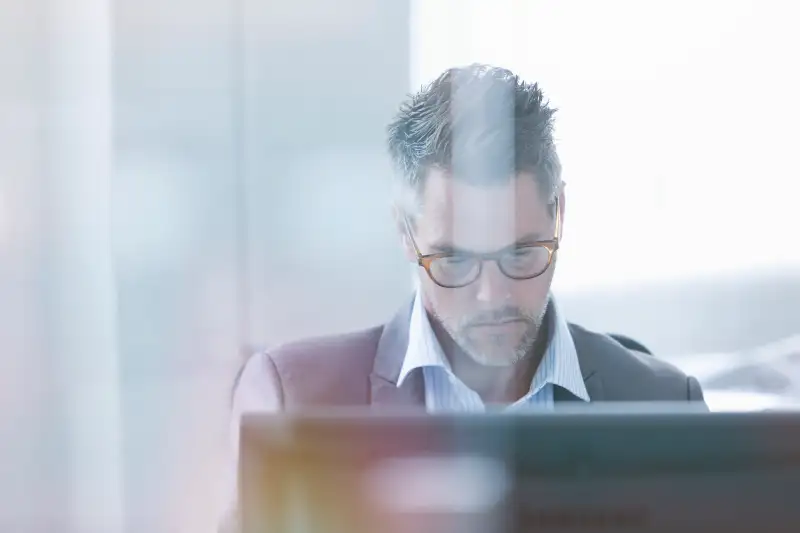 Caiaimage/Tom Merton—Getty Images
Email is, and is likely to remain, the dominant form of communication in the business world, with over 100 billion business-related emails sent and received every day. So, if you're in a position where you're trying to get someone's attention by email—whether you're hoping to secure a new client, make a new professional network connection, or even get a job—you have your work cut out for you. To make things worse, there's a pretty commonly held understanding that no one can answer, or even read, every message they receive. To make yours stand out, you'll need to bring your A-game.
Here are a few tips for capturing even the busiest professional's attention through email, and getting a response:
The subject line is super important.
As was recently reported in an article by Fast Company, new research suggests that what you write in the subject line of an email could have a big impact on whether or not it gets read.
Try to avoid asking a question, or using the common subject line "quick question." In you do, the chances of your email being read drop from 51.9% to 41.6%. Additionally, these emails generated a response just 18.4% of the time, compared with the average rate of 29.8%.
Instead, try using a number in the subject line. These emails received a response 32% of the time.
Read More: Being a Good Storyteller Could Boost Your Career
Keep it short and simple.
Once you're in the door, meaning someone has read your subject line and decided to open your email, the next hurdle you need to conquer is actually getting them to read your message. So, keep it short and simple. If the email feels very long, complicated, or in any way as if it will require a lot of time to wade through, the recipient could decide to save it for later or even trash it altogether. Be clear and concise for best results.
Read More: Silicon Valley, Where the Middle Class Live in Cars
Set them up for a quick and easy reply.
In order to up the likelihood that your email will generate a response, try making it easier for them to reply. Give them a few options of how to weigh in on an issue rather than just asking them what they think. Or, when appropriate, try offering one potential solution and then simply asking for confirmation to proceed. Helping your reader to answer you quickly, and therefore check one more thing off of their own to-do list, is about the best bet you have for receiving a reply.
Read More: 3 Annoying Things That Happen on LinkedIn (and How to Deal With Them)
Don't overdo it.
Everyone has a reputation when it comes to email, whether they're aware of it or not. Think about that friend who still sends far too many forwarded spam emails, or the one who's always sending out messages to their whole contact list trying to sway everyone toward their political position.
Well, you have an email reputation, too. If folks start to learn that you often email uninteresting and/or unimportant things, they will be far more likely to delete anything that comes from you. Instead, be courteous and careful with people's time when you email them. Develop a reputation for not overburdening folks with messages and they'll be inspired to get back to you on the rare occasion that you do reach out. They'll trust that it's important and that it won't take long—a winning combination.