Get the most from stingier loyalty programs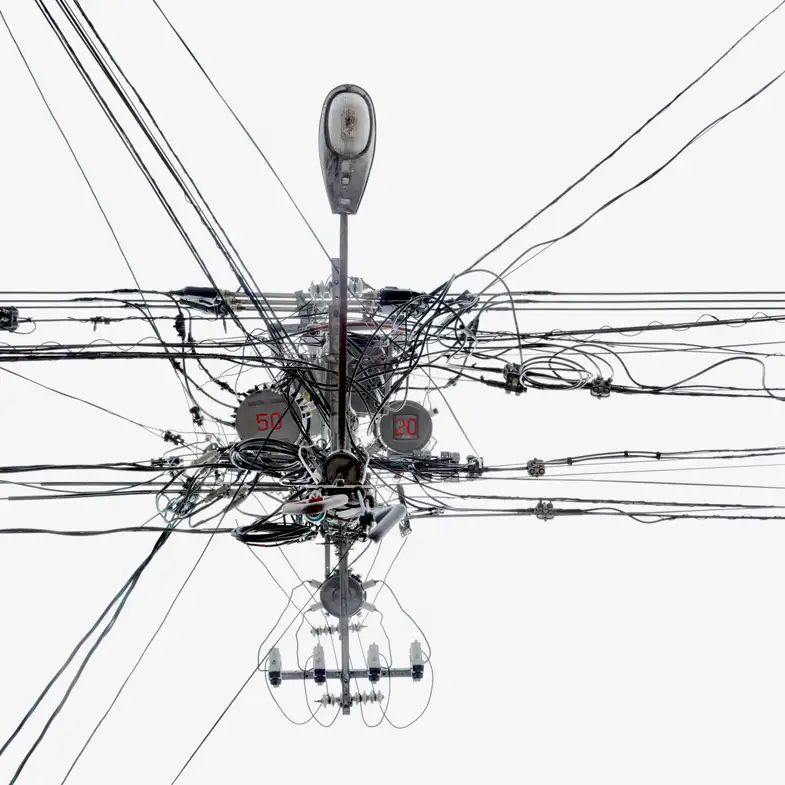 Andreas Gefeller—Hasted Kraeutler
It's nice to frequent a business where everyone knows your name. These days, however, a friendly greeting may be among the better perks of regular patronage.
"Loyalty programs come in waves, and now we're in an ebb tide," says David Robinson, senior marketing lecturer at the University of California at Berkeley. "With the economy coming back, businesses don't feel they need the loyalty as much."
As a result, several large hotel chains have recently made it more difficult to secure free rooms; some airlines have made it tougher to reach elite status. And while credit cards are chasing new customers with souped-up signing bonuses, more complicated cash-back systems can cause you to miss out on rewards.
Follow these strategies to make sure you still reap the benefits of remaining loyal.
Hotels
What's changed: As travel rebounds, hotels are filling up again.
"We're in the tightest room situation we've ever seen," says Tim Chen of NerdWallet.com.
This is particularly true of luxury properties, he notes, since few have been built in recent years. Four large chains -- Hilton, IHG, Marriott, and Starwood -- made changes to their reward programs, such as adding new "tiers," making it tougher to book free stays at top-shelf hotels.
Related: Secrets of the super travelers
Your game plan to earn: It's still worth joining loyalty programs -- members usually get perks like free Wi-Fi or newspapers. But it may not be worth paying more to stick with a chain, says Eric Rosen of ThePointsGuy.com; scout for the best rates. Also, swap a hotel-specific credit card for one that lets you transfer points, adds Rosen. Capital One Venture gives two miles for every $1 spent; the $59 fee is waived the first year.
Your game plan to redeem: You've always gotten more for your points at lower-end properties. That's truer than ever.
In Orlando in late June, a $132 room at the Westin at Lake Mary costs 4,000 points, for a per-point value of 3.3 cents the $160 Disney World Dolphin is 10,000 points, for a value of 1.7 cents each. What's more, as chains restrict awards for luxury hotels, they often decrease the points needed for cheaper lodgings, Chen says.
Airlines
What's changed: The number of domestic flights declined 14% from 2007 to 2012, with small and midsize markets most affected, an MIT study found.
Result: It's harder to book award tickets. And while you can easily rack up thousands of miles on credit cards, those earned on the ground don't add much to airlines' bottom lines. So some carriers are reserving their best perks for those who actually fly.
Delta recently added a ticket spending requirement to reach elite status, effective in 2014 ($2,500 for the lowest tier); other carriers are likely to follow, says Rosen.
Your game plan to earn: On most airlines, the lowest elite status doesn't confer much better perks than an airline-branded credit card.
So unless you fly frequently, keep your card, but book based on price, while being aware of how close you are to an award seat. Keep track of miles with AwardWallet.com.
Your game plan to redeem: Besides aiming for days when planes are less full, focus on larger markets, which have more flight traffic. Also, expand to partner airlines.
You often can't access these online, and while there's a fee to book by phone, most carriers will waive the charge if you point out nicely that you couldn't make the reservation on the web, says Rosen.
Finally, don't give up; some airlines release award seats within about a week of a flight, says Scott Grimmer of MileValue.com.
Credit cards
What's changed: With delinquencies on the decline, issuers have been actively wooing low-risk consumers by offering large sign-up bonuses and waiving annual fees for a year. The catch? "The threshold to reach incentives is sometimes higher," says Curtis Arnold of CardRatings.com.
Related: When will you be debt free?
Chase Sapphire Preferred, for example, gives you 40,000 bonus points if you spend $3,000 in the first three months, up from $2,000 a few years ago. Banks are increasingly offering awards in rotating categories too, to lure you to use your card more.
Your game plan to earn and redeem: Look beyond the signing bonus, and go for a high straight earn rate so you don't have to chase categories. Says Arnold: "There's no reason to leave money on the table."
Capital One Cash pays out a high 1.5% across the board, plus a $100 bonus if you spend $500 in the first three months; Fidelity Rewards American Express offers a straight 2% cash, which is transferred to a Fidelity investment account.