The Ulitmate Gift Guide For Homebodies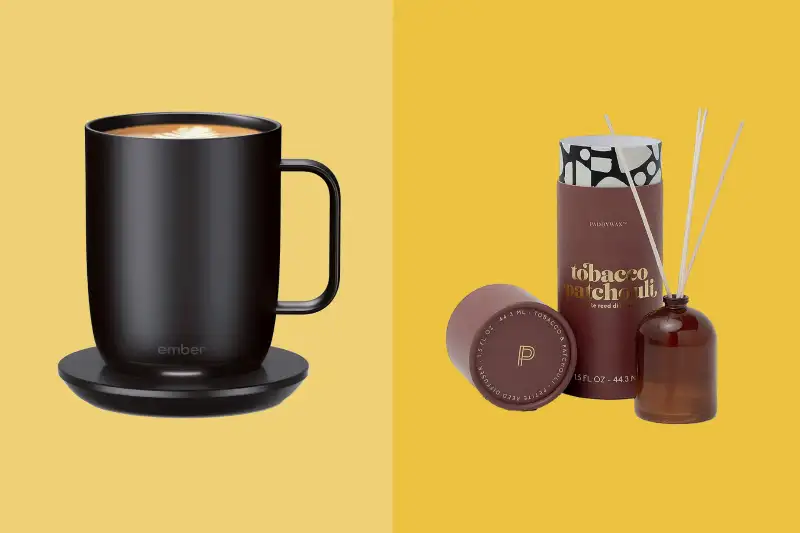 Got a homebody on your Christmas list? Holidays are the perfect time for giving, and what better way to show your love and appreciation to a special someone than with a thoughtful gift that will fill their home with joy and comfort? This holiday season, give your friends, family, or significant other something they'll appreciate and remind them to take some time for themselves.
Whether you're shopping for a family member, significant other, or just a friend, there are plenty of amazing gifts to choose from. From luxurious candles to comfy slippers and soft blankets, we've compiled a list of our favorites that will bring a touch of home comfort to your loved ones. There's sure to be something perfect for everyone's taste and budget. After all, a bit of self-care can go a long way, and a thoughtfully chosen gift is just the ticket.
Women's Cross Band Fuzzy Soft House Slippers: $22.99 (was $29.99)
Beautex Sherpa Fleece Flannel Throw Blanket: $24.99 (was $27.99)
Lulu Jasmine, Oud & Sandalwood Candle: $19.95
Scentered Daily Ritual Aromatherapy Balm Gift Set: $34.40 (was $43.00)
Ember Temperature Control Smart Mug: $89.95 (was $129.95)
Paddywax Petite Collection Reed Diffuser: $19.20 (was $20.00)