Gold Is at a 2-Year High (Again)
Money is not a client of any investment adviser featured on this page. The information provided on this page is for educational purposes only and is not intended as investment advice. Money does not offer advisory services.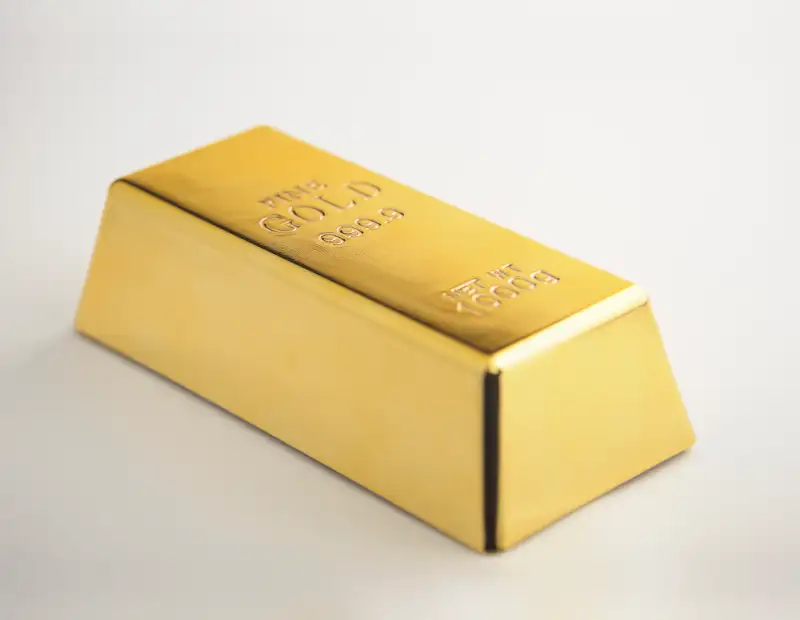 Fry Design Ltd—Getty Images
Gold hit more than two-year highs on Wednesday as equities fell and some bond yields slid to record lows in the wake of Britain's vote to leave the European Union, prompting investors to buy bullion as a haven from risk.
European equities slid and Germany's 10-year bond yield hit a record low for a second day on Wednesday, as fears about the impact of Brexit on economic growth gripped global markets and underpinned demand for safe-haven bonds.
Spot gold was up 0.9% at $1,367.76 an ounce at 1420 GMT, while U.S. gold futures for August delivery were up $11.70 an ounce at $1,370.40. Earlier spot gold hit a peak of $1,374.91, its highest since March 2014.
Read More: Buying Gold is a Fool's Game, Even in Brexit Panic
"I think this run higher is going to continue for a while, as long as expectations for Fed (rate hikes) are not going up, and you have uncertainty over Brexit," ABN Amro analyst Georgette Beoele said.
As well as investors shaken by stock market volatility fleeing to the safety of gold, the drop in bond yields has cut the opportunity cost of holding bullion.
Yields on U.S. Treasuries, the benchmark for bonds worldwide, hit record lows out to 30 years on Tuesday.
"Bonds are in negative territory now, and big investors are looking for any possibility of avoiding negative interest rates," LBBW analyst Thorsten Proettel said. "So gold may become more interesting for them."
The world's largest gold-backed exchange-traded fund, SPDR Gold Shares, posted the biggest one-day surge in its holdings in more than six years on Tuesday.
They jumped 28.8 tonnes to 982.72 tonnes, their highest since June 2013.
Gold's move higher came in the teeth of a stronger dollar, as has happened before in periods of elevated risk aversion. The pound dropped to a fresh 31-year low against the dollar.
Gold priced in sterling rose to its highest in over three years, touching a high of 1,069.36 pounds an ounce.
Investors will also be watching for clues on U.S. Federal Reserve interest rate policy from minutes of its June 14-15 meeting later in the day.
"We continue to expect U.S. real rates to fall from here and ultimately for equilibrium real rates to settle lower and have limited upside," UBS said in a note. "These factors justify strategic gold allocations across different types of investors."
Silver was up 0.7% at $20.06 an ounce, while platinum was up 0.2 percent at $1,073.99 an ounce and palladium was down 0.2 percent at $597.10 an ounce.
Additional reporting by Vijaykumar Vedala and Nallur Sethuraman in Bengaluru