Goldman Sachs Is Laying Off Nearly 100 Workers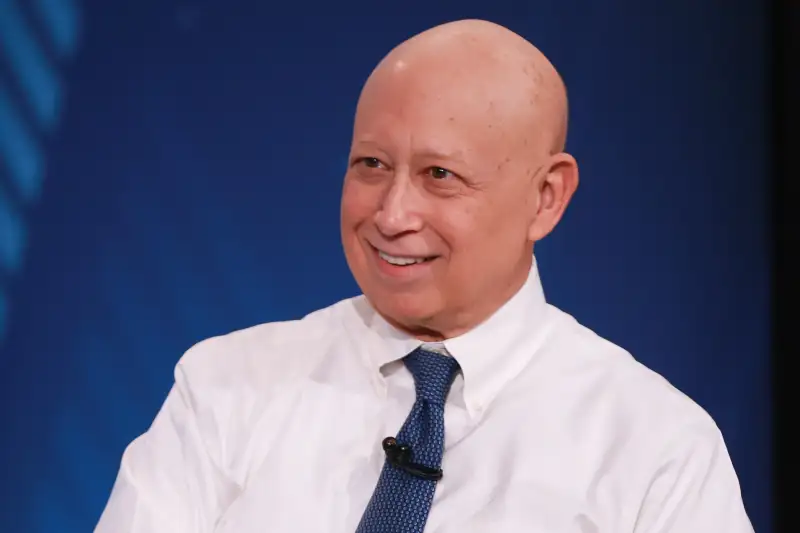 CNBC—NBCU Photo Bank via Getty Images
Goldman Sachs Group told regulators on Wednesday it was laying off 98 employees in New York, according to a filing by the bank with the state Department of Labor.
Read More: Goldman Sachs Reads Employee Emails. Here's What It Looks For
The employees, who were notified in April, May and June that they are losing their jobs, are part of the bank's third round of layoffs, according to a person familiar with the matter. They will fall off the banks's payroll between July and October, the source added.