Good Samaritan Paid Off a $623 Vet Bill for a Cat Rescued from an Apartment Fire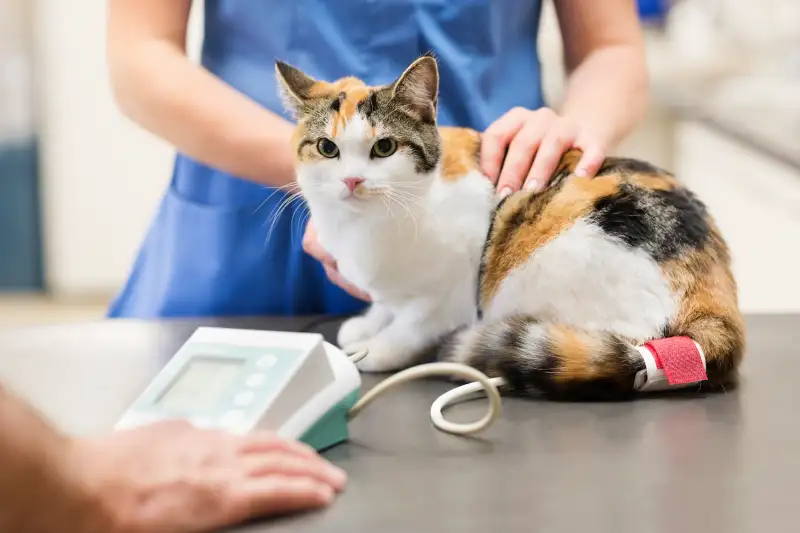 Robert Daly—Getty Images/Caiaimage
(LYNN, Mass.) An anonymous donor has paid a more than $600 veterinarian bill for a cat rescued from a Massachusetts apartment fire.
The Daily Item reports that the 1-year-old cat named Christopher survived the fire earlier this month that left his owner homeless, but required a week at an animal hospital.
The cat is being taken care of by another couple while the owner, Michelle Dupont, gets back on her feet.
That couple set up a crowdsourcing site to pay the $623 bill, but a woman who wanted to remain anonymous took care of it.
The donor says she was "touched" by Christopher's story and hopes donations to the online fundraiser go toward Dupont's recovery.
Dupont says she is thankful for the help and "good things are coming out of bad things."