This Phone Will Tell You If a Scammer Is Calling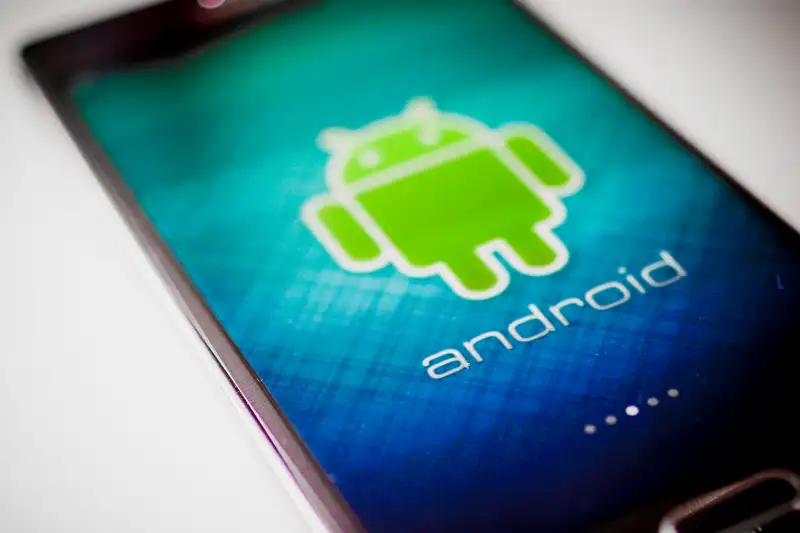 Bloomberg—Bloomberg via Getty Images
If your phone rings and it's a number you don't recognize, do you answer? And, if you do, how often do you regret it once you realize it's a scammer on the other end of the line?
Well, if you have a Google Android phone, you might be able to avoid that hassle in the future.
Google recently announced its Google Phone app for Nexus and Android One will start warning users about calls that are suspected to be from a spam caller. From there, users can block and/or report any of these unwanted callers to help raise community awareness.
It's important to note that to use the caller ID and spam protection feature, you may have to give Google access to information about your phone calls, the Nexus support page says.
Read: How to Dispute an Error on Your Credit Report
Advice for Avoiding Phone Fraud
The Better Business Bureau encourages consumers to be smart about spam phone calls and offers the following advice.
Don't rely on caller ID alone. It's easy to make calls look like they're coming from a familiar number or area code, or even from your phone number.
If you get a call from a number you don't recognize, be sure to look it up online before you return the call.
Be skeptical if anyone who calls wants you to wire money, give access to your computer, or anything else of this nature.
Read: What You Should Do If You're a Victim of Identity Theft
What Else You Can Do
Even if your phone has the option for the new Google spam warnings, it is not a foolproof solution to preventing these callers from contacting you or scams from happening. If you think you may have been a victim of a scam, make sure you're frequently checking your financial accounts and credit for any indications that something is wrong.
Read: When Freezing Your Credit is a Bad Idea
Look for signs of a problem — like unauthorized transactions, unfamiliar credit report entries and sudden changes in your credit scores — and address them immediately.