Google Just Banned Predatory Lenders From Advertising on its Site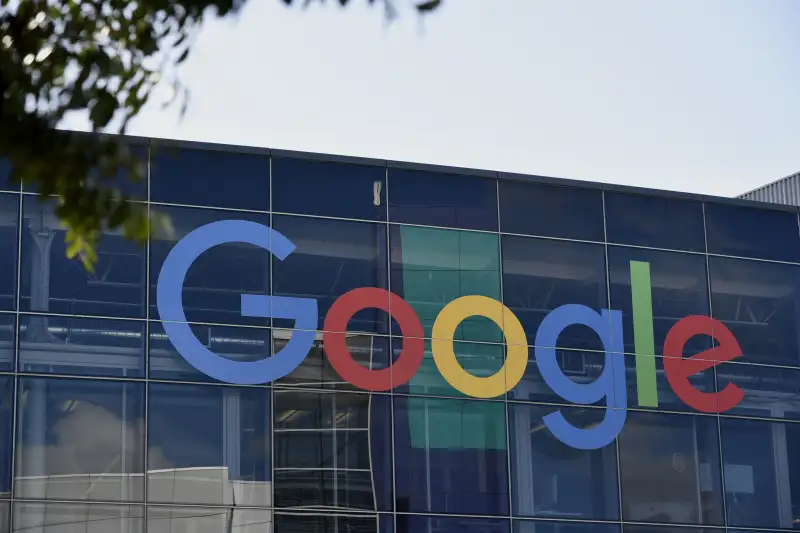 Bloomberg—Bloomberg/Getty Images
Google announced Wednesday that it's banning payday loans and some other lending practices it deems predatory from advertising on its site. On its public policy blog, the search giant said it was banning ads for loans with APRs of 36% or higher in the United States, and loans with terms that require repayment within 60 days of origination.
People looking for payday loans can still do Google searches for them, but as of July 13, the search results won't include ads placed by Google's ad systems for those kinds of products. The change also will not affect ads for other kinds of loans like credit cards, mortgages, student, business and car loans.
"Research has shown that these loans can result in unaffordable payment and high default rates," the company said of high-interest, short-term loans. "Our hope is that fewer people will be exposed to misleading or harmful products."
Consumer advocates praised the move, saying that payday loans take advantage of people in already-difficult financial situations and just make things worse for them by trapping them in a spiral of increasing debt.