Google Is Testing Out a New Hands-Free Payment System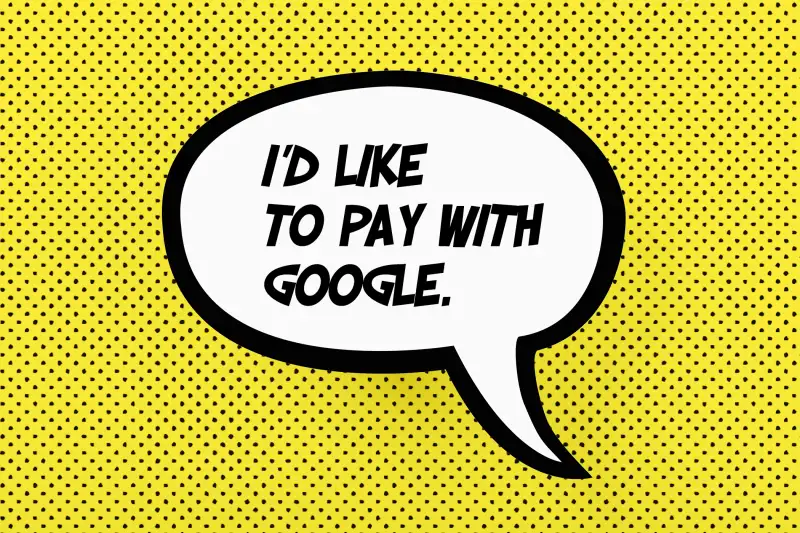 Illustration by Money; Getty Images (1)
Completely fed up with the massive inconvenience of using your hands at a checkout counter? Looking for a new and seamless way to have money withdrawn from your account without so much as touching a button?
If so, you're in luck. On Wednesday announced the launch of a new hands-free payment system with the un-Googly straightforward name, "Hands Free."
Using Bluetooth, location services and other sensors on your smartphone running Android (Jelly Bean 4.2 or higher) or iPhone (4S or higher), Hands Free can detect if you're near a store that accepts hands-free payment.
"When you are ready to pay at a store, simply tell the cashier "I'll pay with Google," says the company's announcement of the product. "The cashier confirms your identity, using your initials and the photo you added to your Hands Free profile."
For now Google is piloting Hands Free only in the south South Bay area near San Francisco famous for tech hubs like Silicon Valley and Cupertino. The system will be available at McDonald's, Papa John's and, per Google, "local businesses."