5 Habits of Success People You'll Want To Adopt in 2023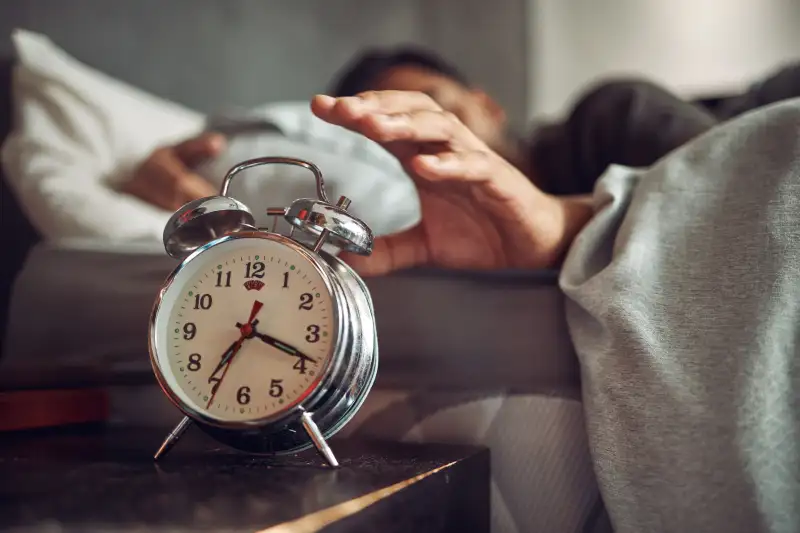 Do you dream of success? Do you aspire to be the best version of yourself? If so, you'll want to adopt the habits of successful people in 2023. Despite their successes, the journey of self-improvement is never-ending and those who achieve their goals are constantly striving to do better.
In this article, we'll discuss five key habits of successful people and how to incorporate them into your life. From setting realistic goals to keeping a positive attitude, these habits will help you reach your full potential and succeed in various areas of your life, from career to health and fitness.
1. Developing self-awareness
The first habit that all successful people adopt is developing self-awareness. This means being mindful of your thoughts, feelings and how your actions affect others. It also means having an understanding of your strengths and weaknesses and a willingness to learn about yourself without becoming judgmental or critical. To work on developing self-awareness this year, try starting a journal or taking a personality test such as the Myers-Briggs Type Indicator.
2. Staying flexible and adaptable
The second habit that successful people should focus on is staying flexible and adaptable. In a rapidly changing world, it's essential to stay current with changes in technology and consumer trends to remain competitive. Staying flexible and adaptable means remaining open to new experiences and approaches to problem-solving while at the same time staying grounded in your core values and beliefs.
3. Practicing self-discipline
Another important habit for success is practicing self-discipline. Being able to stick to a schedule and manage your time wisely is key to success in any area of life. Practicing self-discipline means getting up on time daily with an alarm clock, creating good habits that become second nature and setting realistic expectations for yourself and your performance.
4. Setting and achieving goals
Successful people make a point to set and achieve their goals in life. Setting goals gives you something to work toward while also keeping you motivated and driven. When setting goals each year, ensure they are SMART (Specific, Measurable, Attainable, Relevant, Timely).
5. Doing what's necessary to succeed
Finally, successful people are those who do whatever it takes to get what they want out of life. This means being resourceful, nimble and creative when it comes to problem-solving and coming up with new ideas. Doing what is necessary can mean taking risks or learning something new.
Conclusion
Being successful takes a lot of hard work and dedication, but now you have all the tools you need to get started. These five habits of success will help you reach your full potential and put you a step ahead of the competition, even if you're just competing against yourself. From developing self-awareness to practicing self-discipline to doing what is necessary to succeed, these habits will guide you down the path to success. So don't wait any longer, start getting to work and become the best version of yourself that you can be!