Don't Waste Your Money on This Halloween Candy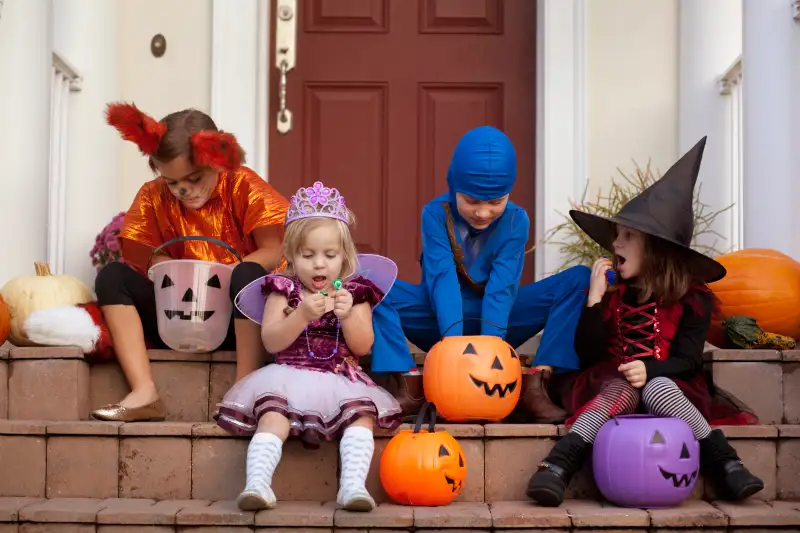 Kinzie+Riehm—Getty Images/Image Source
Buying Halloween candy can be intimidating. When you walk into your local drug store or supermarket and see that entire aisle of fun-sized candy bars and fruit-flavored treats, there's a moment of panic. "What kind should I buy? Should I get a variety pack? What will the trick-or-treaters like the most?"
To help you out with this decision, Money went right to the source: We asked kids what their favorite Halloween candy is. Just as importantt, we asked them what their least favorite candy is. We laid out a myriad of candy of all shapes and sizes, chocolatey and fruity, and had these children pick out what they thought was the best.
Here's a hint about what kids tastes are: Coconut is not so popular with the kids these days.